Kolokoltsev congratulated the district police on their professional holiday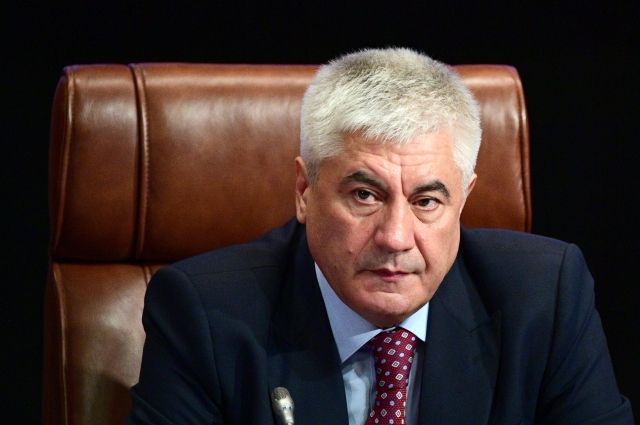 The Minister of Internal Affairs of the Russian Federation, Police General Vladimir Kolokoltsev, made a video congratulation on the occasion of the Day of District Police Officers, which is celebrated on November 17.
contact with the population. To understand and resolve all appeals, you need to be attentive and be able to understand any situation, Kolokoltsev noted.
According to him, precinct officers make a significant contribution to solving crimes and suppressing administrative offenses. This year, employees have identified over 220 thousand citizens who have committed crimes.
The Minister added that in a pandemic, precinct officers continue to effectively solve work tasks. He thanked them for their conscientious attitude to business, responsibility and indifference.
Earlier, Russian President Vladimir Putin congratulated the employees of the internal affairs bodies on their professional holiday.