Latto "Another Nasty Song"
December 16, 2022 @ 12:09 AM EST
Song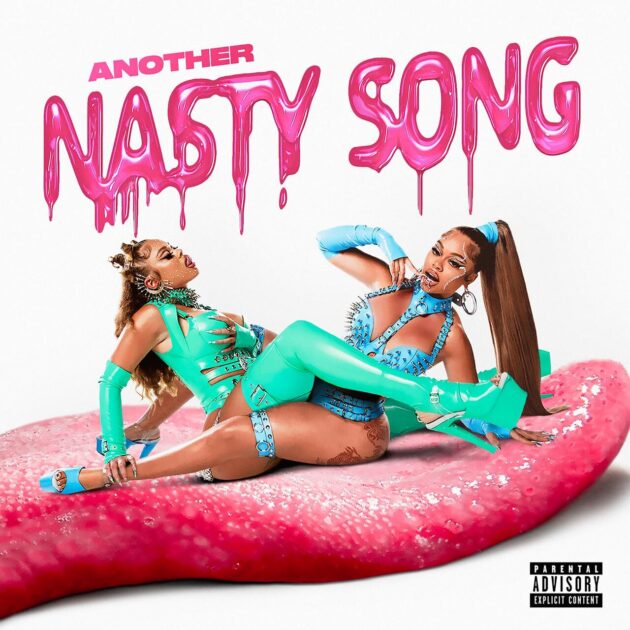 Another one.
Latto is nasty as she wants to be with "Another Nasty Song", her latest single.
Produced by London Jae and Yak Beats, the ClayCo rapper comes out with the raunchy lyrics from out the gate.
"Pull up on my pimpin', say my name while you in it (Latto) / Type of pussy make him say my name while hе swimming," she raps. "Gangster bitch, I make him wear my chain while he drilling / And me and my bitch might run a train on this nigga."
"Another Nasty Song" is the follow-up to Latto's "FCTU" featuring GloRilla and Gangsta Boo.