Light rainfall and icy conditions are expected in Moscow on Sunday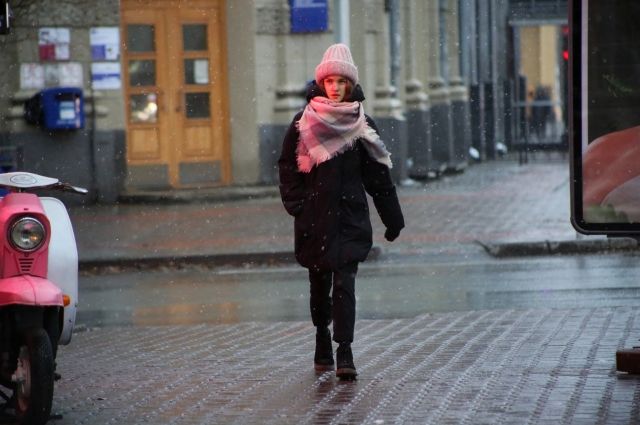 Cloudy weather, light precipitation and ice in places are expected on Sunday, November 21, in Moscow, according to the official website of the Hydrometeorological Center of the Russian Federation.
According to meteorologists, the air temperature in the capital will be from zero to two degrees Celsius. On Monday night in the city it can get colder to minus two.
In the Moscow region during the daytime, it is expected from minus two to plus three degrees. At night, the temperature in the region can drop to minus four degrees.
West wind at a speed of up to ten meters per second. The atmospheric pressure will be 733 millimeters of mercury.
Recall that a record for low atmospheric pressure was set in the capital last Saturday.