September 2, 2022 @ 12:13 AM EDT
Song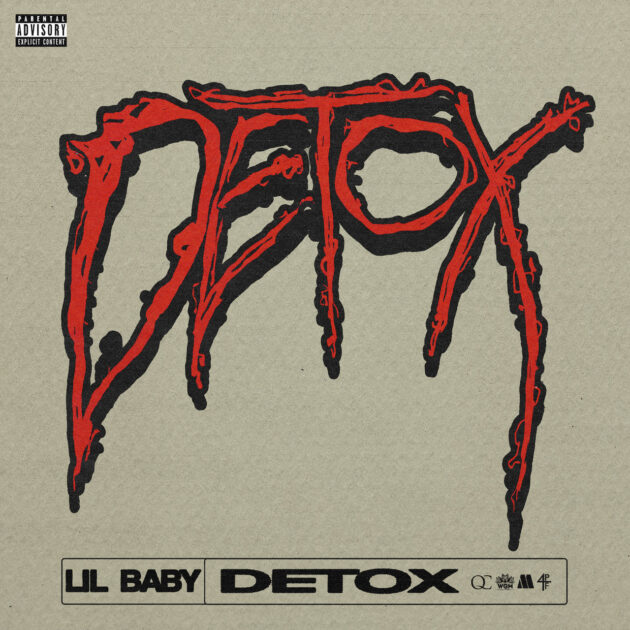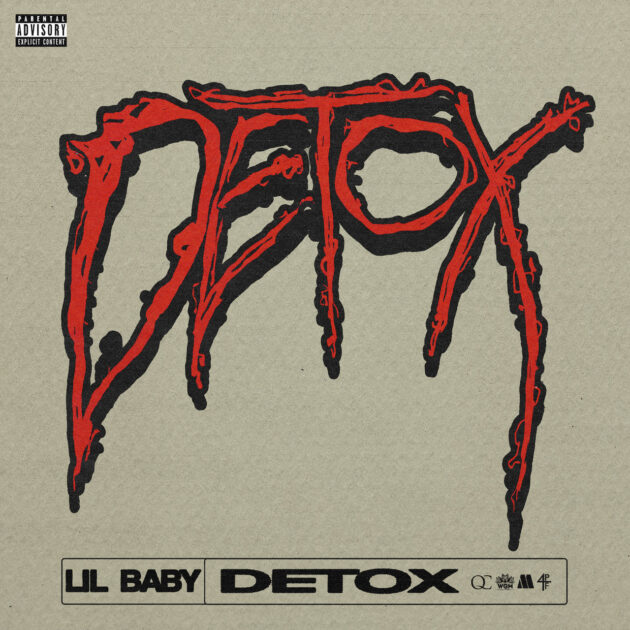 Detox is here.
Lil Baby sobers up from fast life on his new single, "Detox".
Co-produced by Nick Papz, Cubeatz, London Jae, and Eza, Lil Baby contemplates on altering his extravagant lifestyle and settling down with his lady.
The track arrives fresh off the release of his, Untrapped: The Story Of Lil Baby documentary.