Lil Baby "The World Is Yours To Take"
September 23, 2022 @ 12:16 AM EDT
Song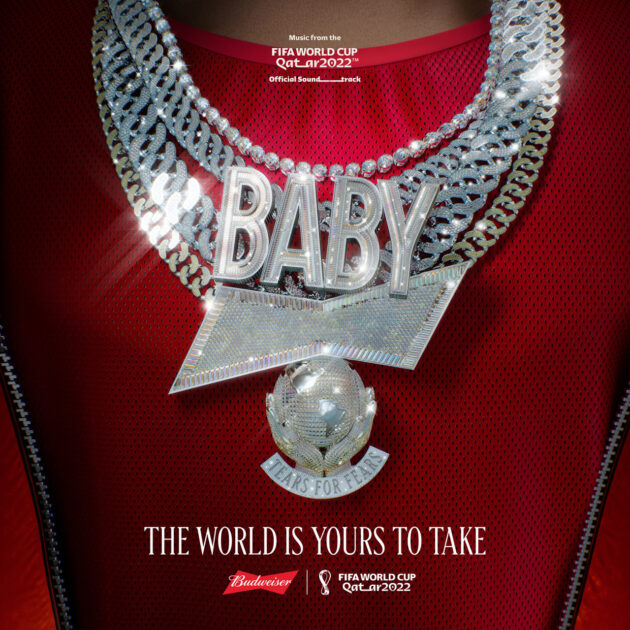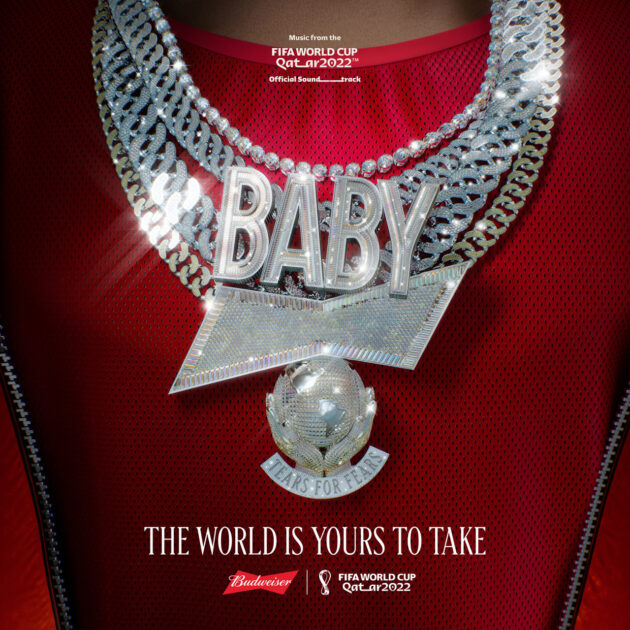 There is no turning back.
Lil Baby is coming to conquer on his latest release, "The World Is Yours To Take".
Over a sample of Tears For Fears classic 1985 hit, "Everybody Wants To Rule The World", the Atlanta superstar details his grind and has a cool beer while at it. He raps, "You can gather all the water, stay thirsty / Took a lot to get us here, we broke curses / Kill or be killed, the field show no mercy / Losers just lose while winners get worshiped / I came here for fun, let's get turnt up / Somebody pass me a Budweiser, a cold one."
The track is off the Official FIFA World Cup Qatar 2022 Soundtrack and coincides with Lil Baby's partnership with Budweiser, the official beer of the FIFA World Cup. Cheers!