Lil Tjay "Give You Want You Want"
November 11, 2022 @ 12:06 AM EST
Song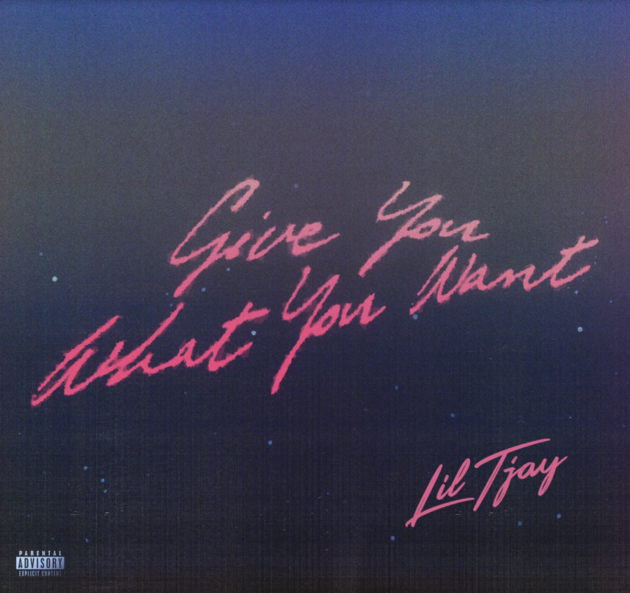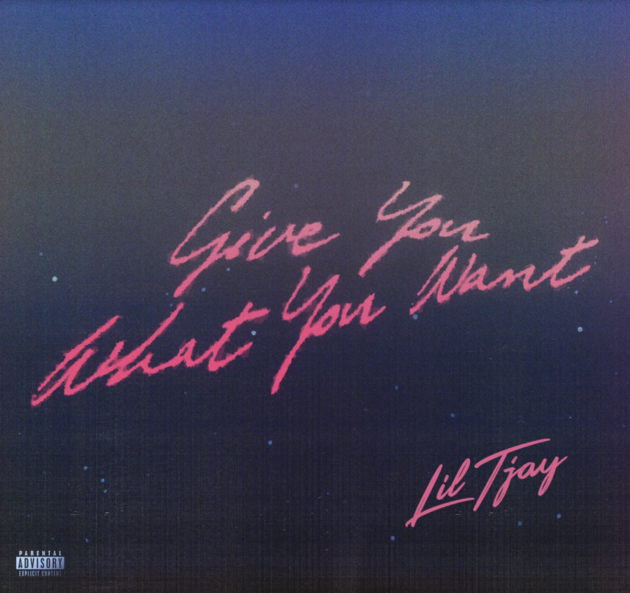 Do better.
Lil Tjay tones it down a notch on his new single, "Give You Want You Want".
Produced by Mike Wavvs, Jack LoMastro, Fridayy, and TobiTurnUp, the romantic record finds Bronx rapper promising his love interest the finer things in life and that he'll do better in their relationship.
"But, first, let me know what's on your mind / Looking like something all wrong, I can see the signs," raps Tjay. "I ain't here to judge you, truly, I'm honesty not the kind / So perfect, I'm a player, but, for you, I'd get in line."
Lil Tjay, who recently recovered from a shooting, previously touch on his near-death experience on "Beat Da Odds" and his 50 Cent-inspired track, "Faceshot". His Strictly 4 My Fans coming soon.