Lil Uzi Vert "Hittin My Shoulder"
July 20, 2022 @ 8:02 PM EDT
News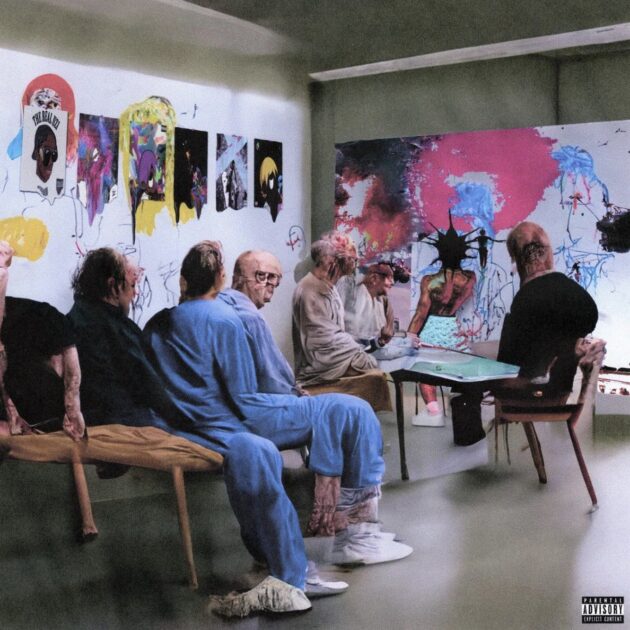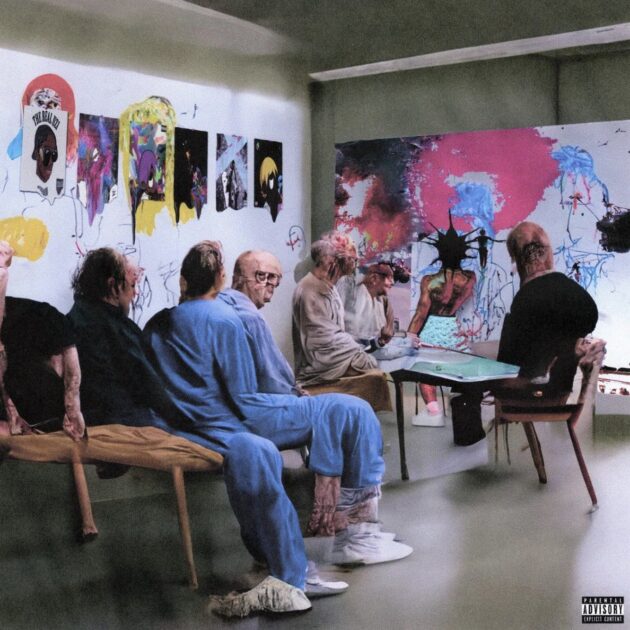 New Uzi alert.
Lil Uzi Vert aren't letting up on the music. For their daily dose of new music, they're back with another one in the form of, "Hitting My Shoulder".
Over Dun Deal's hard-knocking beat, Lil Uzi Vert stunt on their adversaries with a confident and brolic flows.
"Hitting My Shoulder" is off Uzi's upcoming Red & White EP, which also features "Flex Up", "I Know" and "Space Cadet".