October 7, 2021 @ 11:11 AM EDT
Song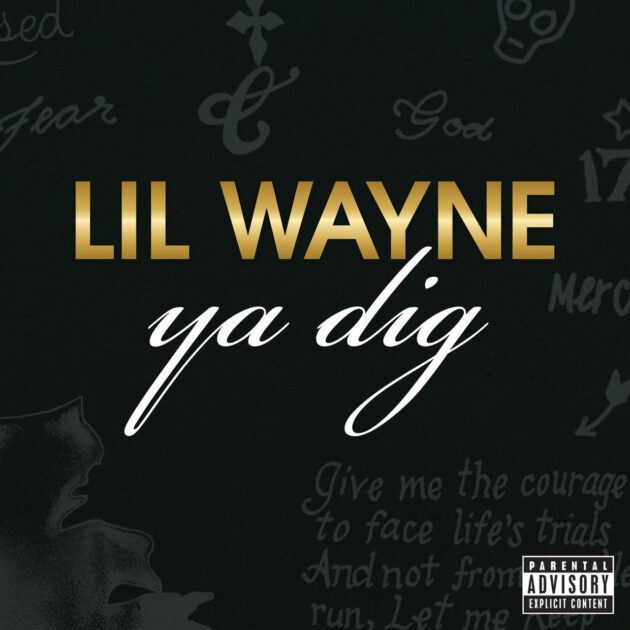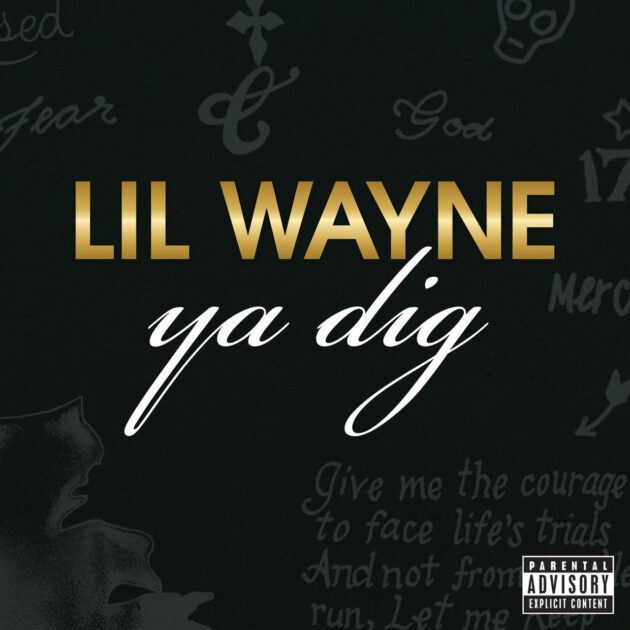 Ya Dig!
Lil Wayne digs into his archives and takes it back to Tha Carter era on his latest release.
Anchored by Tarik Azzouz' cinematic production, the unreleased gem finds Dwayne Carter delivering a nostalgic flow and his sharp and savvy lyrics that we have grown to love from Weezy F Baby over the years. LilWayneHQ suggests the recording was from the late 2007 to early 2008. Better late than never.