Logic Ft. Lucy Rose "Wake Up"
January 13, 2023 @ 12:08 AM EST
Song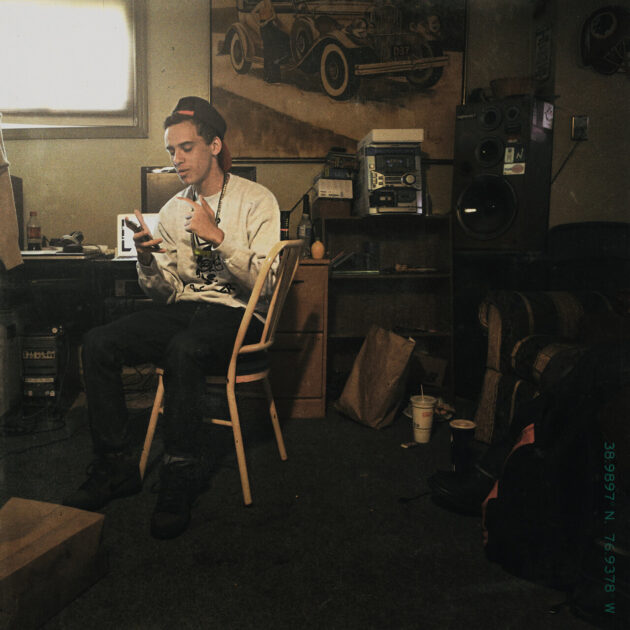 Everyday wake up.
Logic is set to release his independent debut album College Park on February 24, and releases its first single featuring Lucy Rose.
On the introspective record, the D.M.V. rapper reflects on the harsh realities of growing up in his PG County residence followed by a narrative by Lucy Rose.
"Pick up the pen, never stick up to men," Logic recalls. "Only pick up the stick if I need to defend / If I did it back then, might've dropped dead / Know a nigga do a lot 'cause he a hothead."
College Park is the follow-up to last year's album, Vinyl Days, his final project released on Def Jam.