Lukashenka phoned Nazarbayev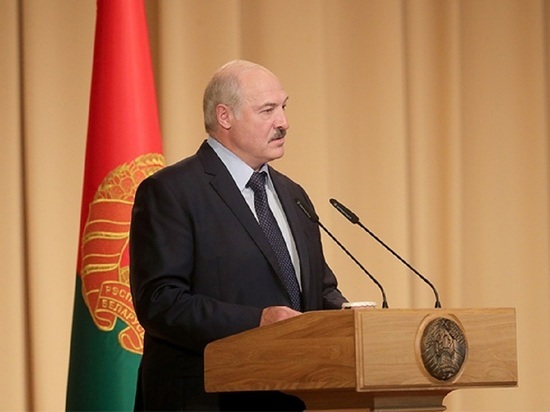 Photo: Website of the President of Belarus
President of Belarus Alexander Lukashenko held a telephone conversation with the first head of Kazakhstan, Nursultan Nazarbayev. According to BelTA, during the conversation, the interlocutors discussed in detail the state of affairs in Kazakhstan.
Earlier, Kazakh telegram channels and media began to spread messages about the alleged flight of former President Nursultan Nazarbayev from the country. In particular, the Orda.kz publication, citing a source, stated that the politician went abroad with his family. His whereabouts are now unknown.
It was noted that only the elder brother of the ex-president Bolat Nazarbayev remained in Kazakhstan. At the same time, no official confirmation of this information has yet been received.
CSTO troops have entered Kazakhstan: footage from the streets
Watch the video on the topic