Lukashenko announced an attempt to prevent the arrival of CSTO forces in Kazakhstan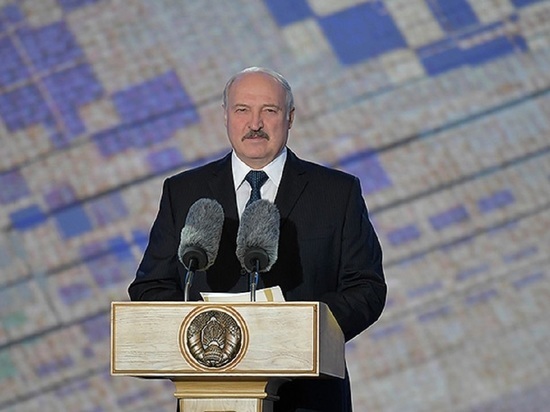 Photo: Website of the President of Belarus
" Terrorists "in Kazakhstan tried to take the airport of the country's capital, Nur-Sultan. Similar actions were taken at the Alma-Ata airport.
According to President of Belarus Alexander Lukashenko, this was done in order to prevent the transfer of CSTO forces to the country. According to him, the militants wanted to take control of these objects so that "it was impossible to land there." But the airport in Nur-Sultan was not captured, Lukashenko noted.
At the meeting, the President of Belarus also spoke about his night talks on the situation in Kazakhstan and the decision to bring peacekeeping forces into this country.
He claims that the riots were planned in advance. "Yesterday all night there were consultations, in this regard they monitored the situation with Putin in Kazakhstan, they talked several times," he said.
As a result, a peacekeeping company of the Belarusian army will be sent to Kazakhstan. This will be done within the framework of the CSTO assistance. Kazakhstan, according to him, cannot be given away.
Lukashenko also said that he had warned everyone about the upcoming events. "This is not even the middle. We do not know what awaits us, but we must be ready for anything," the Belarusian leader added. A video with his statement appeared on the Pul Pervyi Telegram channel.
Read the online broadcast of the unrest in Kazakhstan on the MK website