Lupe Fiasco "Drill Music In Zion"
June 16, 2022 @ 12:06 AM EDT
Song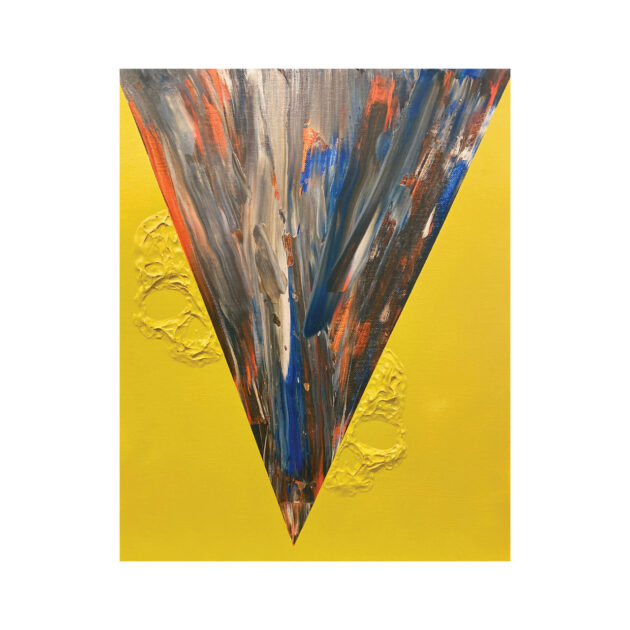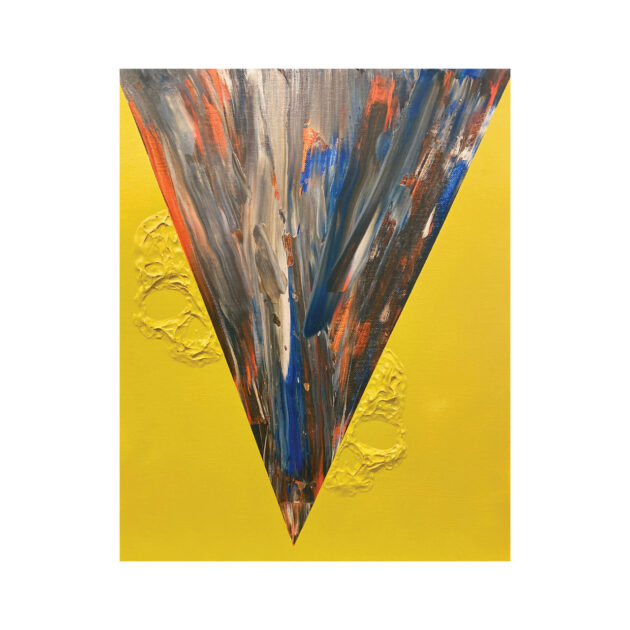 Profit defeats the conscience.
With just a week away from his Drill Music In Zion, Lupe Fiasco shares the thought-provoking title track.
Co-produced by Lupe and Soundtrakk, the Chi-Town lyricist explores the corrupted profits from technology and its affect against humanity.
Drill Music In Zion, which was recorded in three days, is due June 24 and has since released "Autoboto" and "100 Chicagos".