Military expert predicted nuclear strikes in case of war between Russia and Ukraine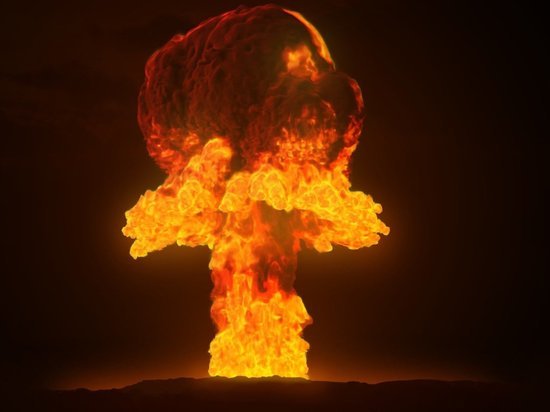 Photo: pixabay.com
Military expert Daniel Davis in his article on the portal 19Fortyfive decided to speculate whether the US and NATO as a whole are ready to nuclear strikes in the event of a conflict with Russia over Ukraine. "If Washington and Brussels rely on realism and logic in their policies, the answer will be no," Davis notes.
At the same time, if important political figures are influenced by emotions, the risk of such a war will increase. At the same time, the war can get out of control, and lead to an exchange of nuclear strikes.
Davis admits that the United States wants any sovereign state in the world to remain free and democratic. The same goes for Russia. "Washington wants Kiev to remain free from Russian pressure, military or otherwise," the author notes.
The author himself believes that a war with Russia is absolutely unnecessary and should be avoided. At the same time, Moscow views a military NATO near its borders as a threat and intends to resort to war to eliminate that threat. "The cold and hard fact is that Ukraine is not a NATO member and, therefore, does not have security guarantees under Article 5. We should not provide such guarantees," the author notes.
Ukraine's participation in NATO will undermine security in Europe, and if Kiev is actively supported, then the risks of war will increase, Davis added.