Minsk resumes export of electricity to Ukraine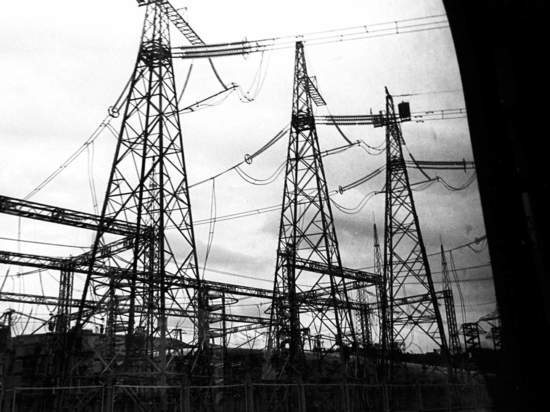 Photo: Gennady Cherkasov
The press service of the Ministry of Energy of Belarus reported on Sunday that since November 21, electricity supplies to & nbsp; Ukraine have been resumed .
"The export is carried out in accordance with the contract signed for November," the statement says.
Recall that earlier Belarus suspended electricity supplies to Ukraine from November 18. Then the message noted that the resumption of supplies is being considered " taking into account the technical capabilities. ''
At Ukrenergo; also confirmed the resumption of electricity supplies from Belarus.