Mixtape: Ace Hood 'Body Bag Vol. 6'
February 3, 2023 @ 12:00 AM EST
Mixtape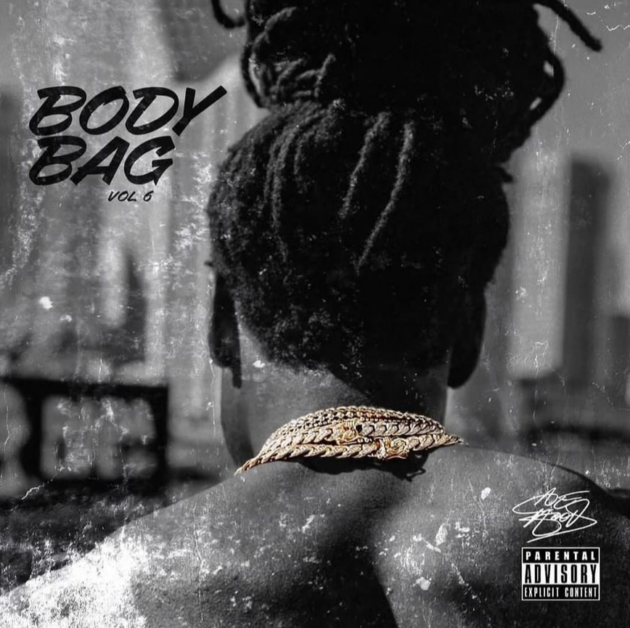 No beat is safe.
Ace Hood gets in his bag and releases the sixth installment of his Body Bag mixtape series.
For Body Bag Vol. 6, the Florida rapper releases eight freestyles including "OMG (Freestyle)", which finds Ace sharing his take on Lil Durk's 2022 "What Happened To Virgil?". Elsewhere, the "Hustle Hard" hitmaker tries his hand over Future's "Puffin On Zooties", Lil Baby's "In A Minute", BIA and J.Cole's "London", and more.
Ace Hood's previous installment, Body Bag Vol. 5 was released back in 2019. Since then, he's released a couple of new music including 2020's Mr. Hood and his M.I.N.D. album last year.