Mixtape: Snoop Dogg 'I Still Got It'
October 20, 2022 @ 12:00 AM EDT
Mixtape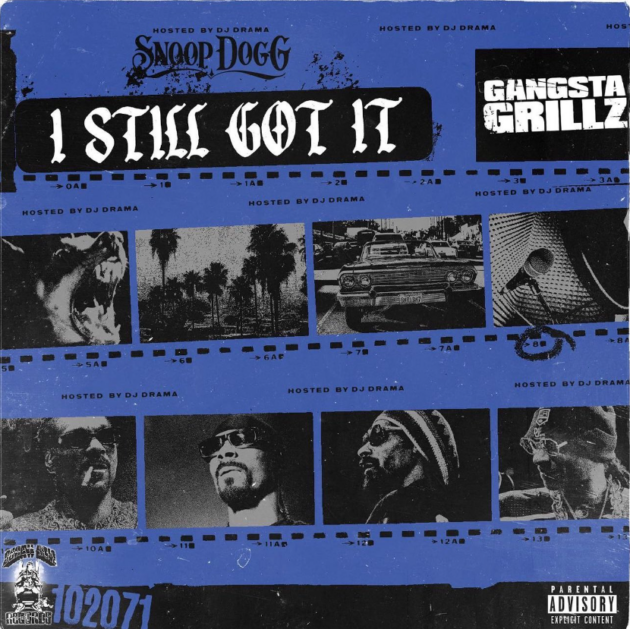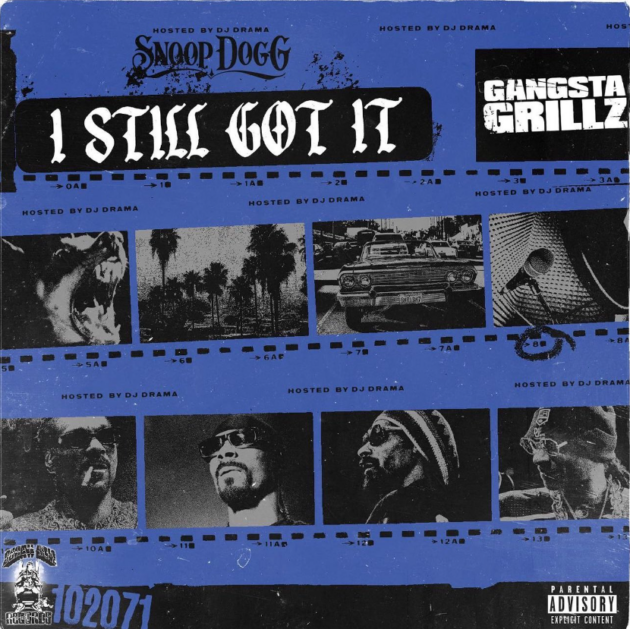 Fo' shizzle.
With over three decades in the game, Snoop Dogg still got it on his new Gangsta Grillz project, I Still Got It.
Hosted by DJ Drama, the Long Beach legend reps the block on "I'm From 21st Street" and rightfully talks his shit on the title-track, "I Still Got It". On "I'll Holla Back", Snoop links with Kurupt and Dave East, who also appears on "My City". Daz Dillinger appears on "Lit", while Juicy J joins Tha Doggfather on "Been Smokin".
Other guests who appear on the 13-track set include Jane Handcock, who holds Snoop down with "The Price Went Up" and "Girls Love Snoop", as well as Stressmatic, October London, Jozzy, and Trinidad James for the closer, "Dolla Signs".
I Still Got It marks Snoop's third project of the year. He kicked off the year with his B.O.D.R. album released through his newly acquired Death Row Records before linking with Ice Cube, E-40 and Too $hort on the group's Mount Rushmore LP, Bad MFs, followed by his Death Row Summer 2022 compilation album.
Meanwhile, DJ Drama has had quite a busy year as well. This year, he's delivered Gangsta Grillz projects for Symba's Results Take Time, Dreamville's D-Day, and Jim Jones' We Set The Trends. In preparation of his own upcoming album, Drama dropped "Forever" alongside Fabolous, Jim Jones, Benny The Butcher, and Capella Grey and "I Ain't Gon Hold Ya" performed by Jeezy, who so happens to release Sno Fall with DJ Drama Friday (Oct. 21).