Mr. Green Ft. Lil Wayne "House Of Flying Mirrors In The Palace Of Versailles"
June 30, 2021 @ 10:02 AM EDT
Song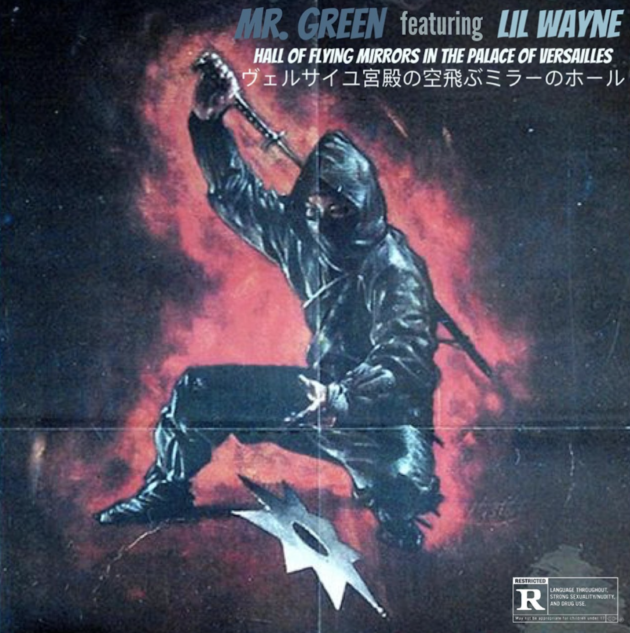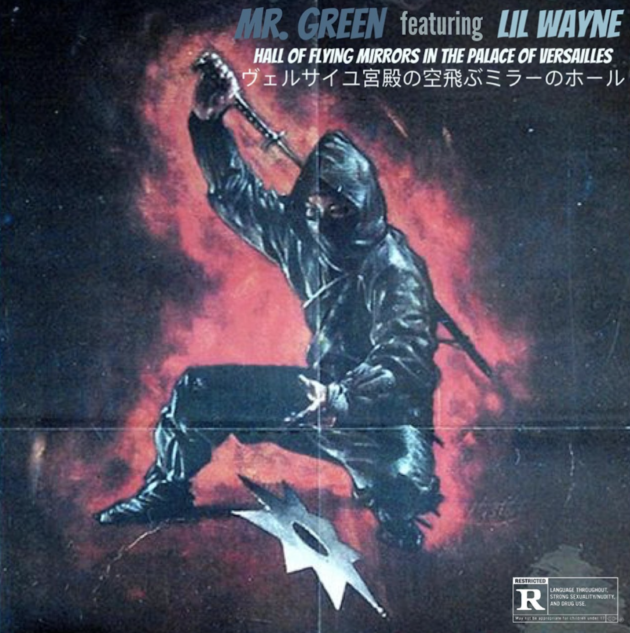 New Jersey producer Mr. Green links with Lil Wayne for their new collaboration, "House Of Flying Mirrors In The Palace of Versailles".
Flanked by Mr. Green's keen production and soundbites from martial arts flicks, Tunechi's calling the shots and ordering hits with his menacing verse.
The track is the latest drop off Mr. Green's music series inspired by martial art films which featured music from Gucci Mane, Rick Ross and DMX.
Mr. Green · Hall Of Flying Mirrors In The Palace Of Versailles feat. Lil Wayne