Mystikal Arrested & Charged For Rape
August 1, 2022 @ 9:08 AM EDT
News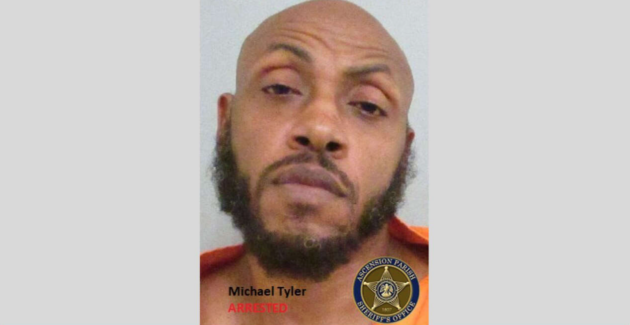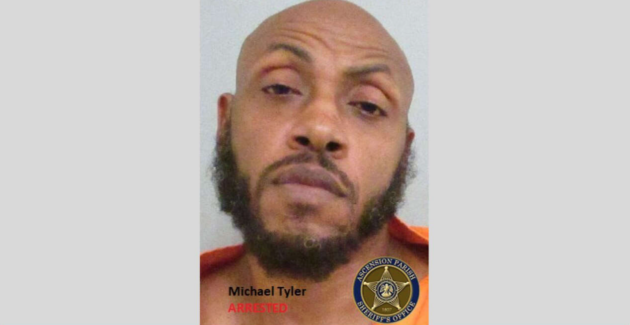 Danger!
Rapper Mystikal, who has faced sexual assault charges in the past, was booked on several charges including first-degree rape.
According to The Advocate , the 51-year-old New Orleans native, born Michael Tyler, was taken into custody Sunday (Jul. 31) after Ascension Parish sheriff's deputies responded to a local hospital for a victim of a sexual assault that occurred the night before. After further investigation, he was also charged with felony domestic abuse by strangulation, simple robbery, false imprisonment, and criminal damage to property.
Mystikal has a long history with the law. He served six years in prison for sexual battery and extortion in 2003 after forcing his hairstylist to perform oral sex on him and his two bodyguards. Mystikal also served 3 months for violating his probation following a domestic dispute. In 2017, he was indicted on another sexual assault where he served 18 months before he was released on bond in 2019. The charges were later dismissed the following year due to lack of evidence.