New Album: Mo3 'Shottaz 4 Eva'
April 9, 2021 @ 12:01 AM EDT
Album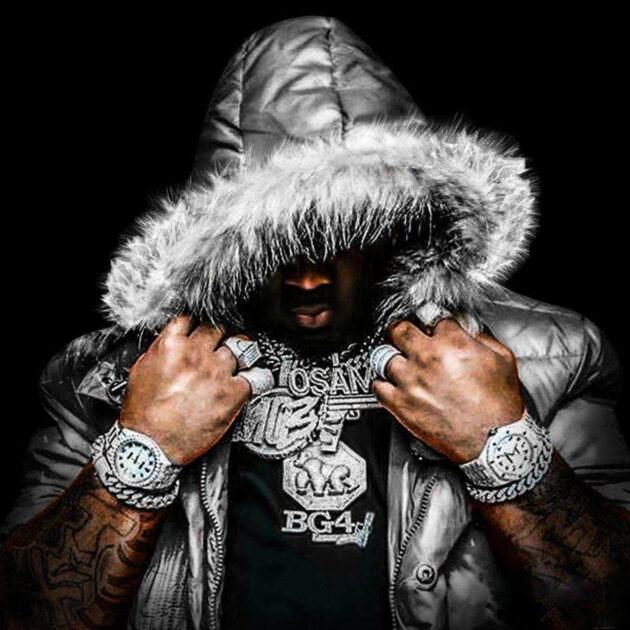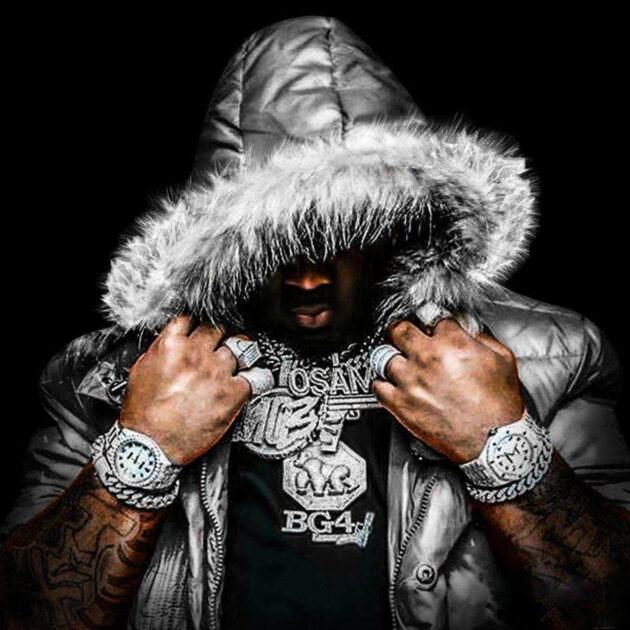 Mo3 forever.
Mo3's legacy continues on his first posthumous album, Shottaz 4 Eva.
Here, the late Dallas rapper adds his contribution to "Outside" for OG Bobby Billions' previous release and links with Foogiano on the standout "Mob".
The track comes with 12 tracks including frequent collaborator Boosie Badazz who appears on "By The River" and "Money Mya". Other guests include YFN Lucci ("Lit") and Tre Dae ("Oh Yeah").
Last November, Mo3 was murdered after being fatally shot while traveling down Interstate 35 in Dallas, Texas.