New Album: Onyx 'Onyx 4 Life'
April 9, 2021 @ 12:01 AM EDT
Album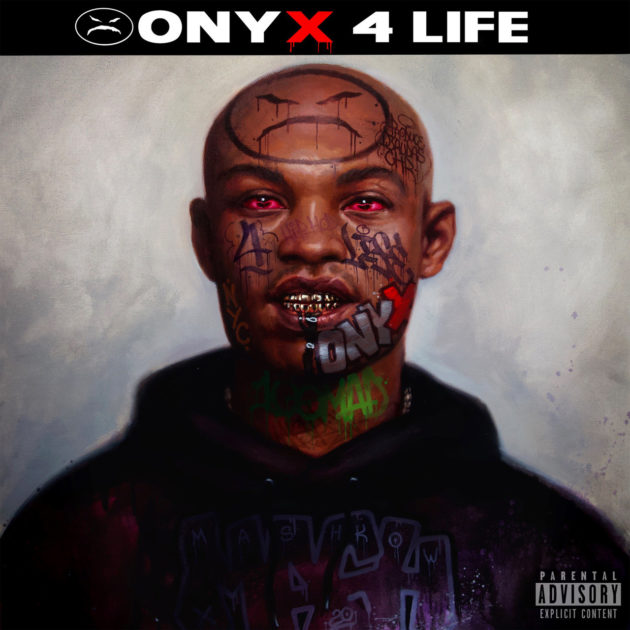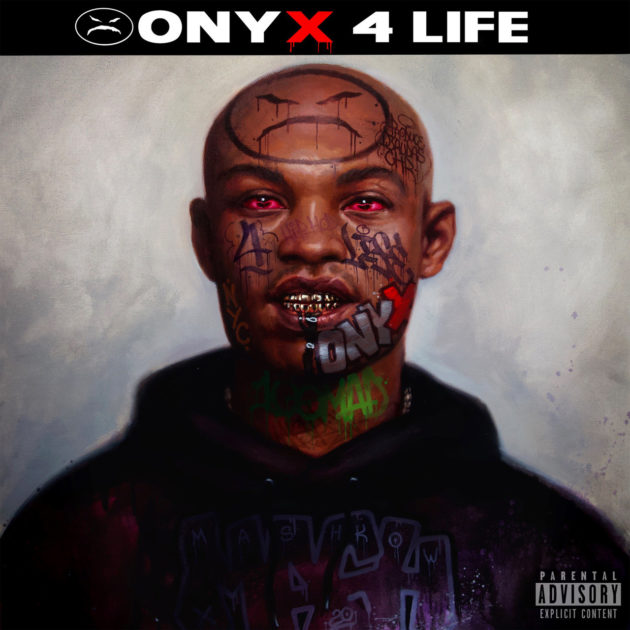 Onyx!
Onyx is everlasting on their brand new album, Onyx 4 Life.
For their ninth studio album, the current members Fredro Starr and Sticky Fingaz keep their guns in the air for the lead single, "Coming Outside".
At 14 tracks, guests include Cappadonna, Planet Asia, Mad Lion, Snak The Ripper and more.
Onyx 4 Life is the first project since their 2019 Snowmads with Snowgoons and their previous solo LP, Black Rock in 2018.