New EP: Twista 'Shooter Ready'
September 15, 2021 @ 12:01 AM EDT
Mixtape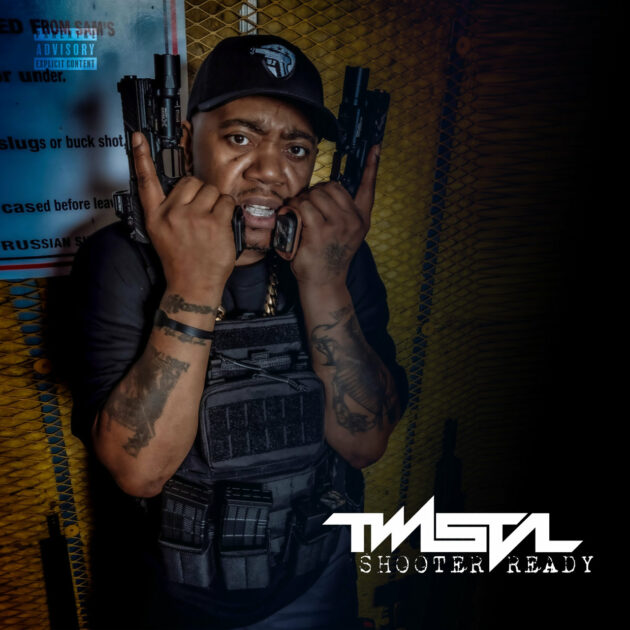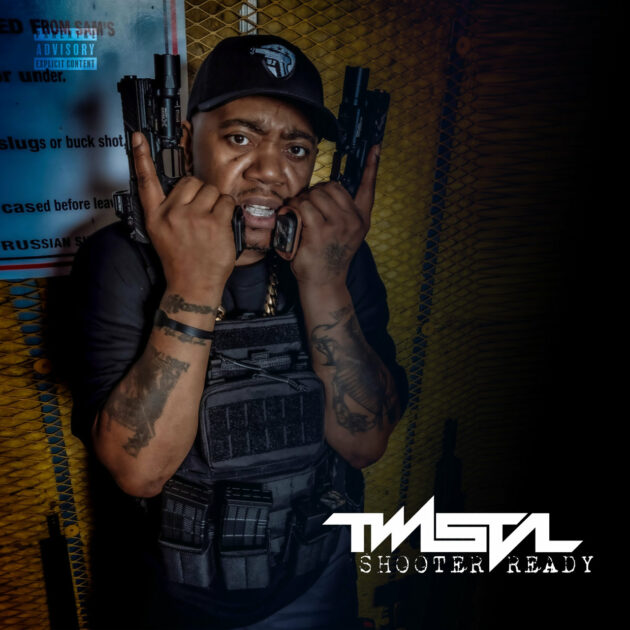 Twista's strapped up and shoots his shot on his new EP, Shooter Ready.
Locked and loaded with seven tracks, the Chicago veteran pops off with "Prayer", "Coming Home", "Glock" as well as "Twista Miculek", and brings guests Do Or Die, church boy scotty, YungBuk and Black Rambo onboard for the collaborations.
This marks Twista's first project since his 2020 EP, Lifetime.