New Mixtapes: Sauce Walka 'Birdz Hunt Snakes/Sauce R&B/Sauce Train'
April 7, 2021 @ 12:00 AM EDT
Mixtape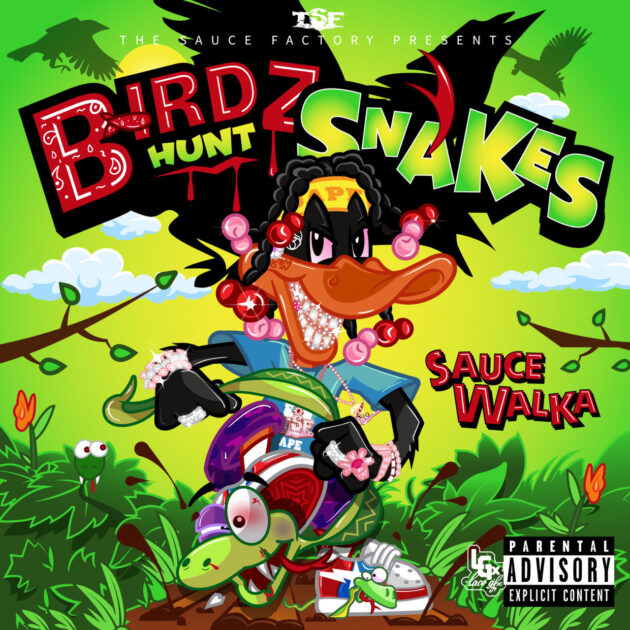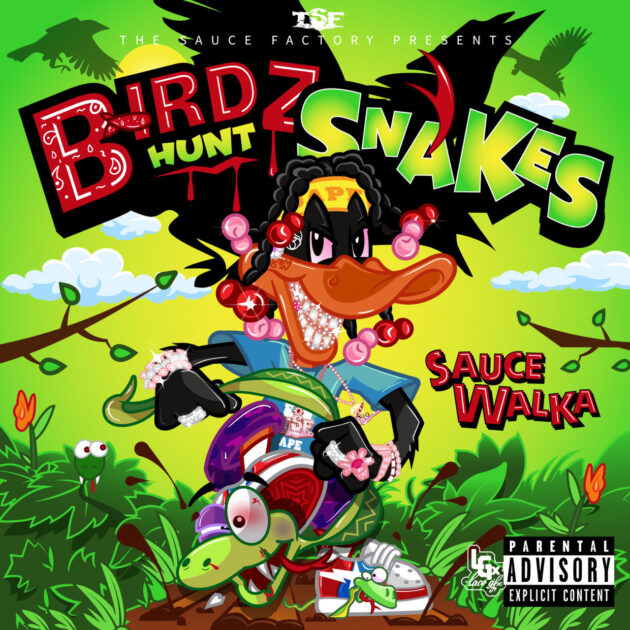 Sauce season is here.
Three's a charm for Sauce Walka and his triple-set of mixtapes. In the past week, the Houston rapper has released a series of projects including Birdz Hunt Snakes, Sauce R&B, and Sauce Train.
Birdz Hunt Snakes swoops down with 20 tracks with features from Trippie Redd, Sada Baby, Sancho Saucy, Sosamann, and more.
Meanwhile, Sauce Walka gets his rhythm and blood on with Sauce R&B, a 15-track set boasting collaborations from Maserati Jay, El Trainn, Rico Glizzy, among others.
Finally, Sauce Walka pairs up with El Trainn for their collaborative project, Sauce Train which is lead by "Spill Dat" and more. All aboard.