February 3, 2023 @ 12:07 AM EST
Song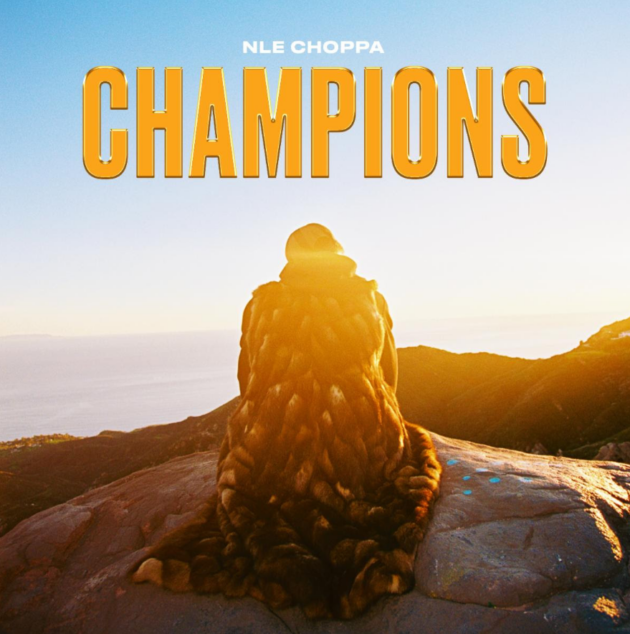 The champs are here.
It is lonely at the top for NLE Choppa on his new single, "Champions", the follow-up to last month's "23".
On the triumphant anthem produced by d.a. got that dope, the Memphis rapper salutes his hometown heroes and his perseverance with a rebellious flow.
"We finna break the rules, and we gon' make 'em too / I can't fall or slip, I got it standin' tall, that's what a leader do."
Meanwhile, NLE Choppa is currently polishing his forthcoming project, Cottonwood 2.