October 19, 2022 @ 9:28 PM EDT
Song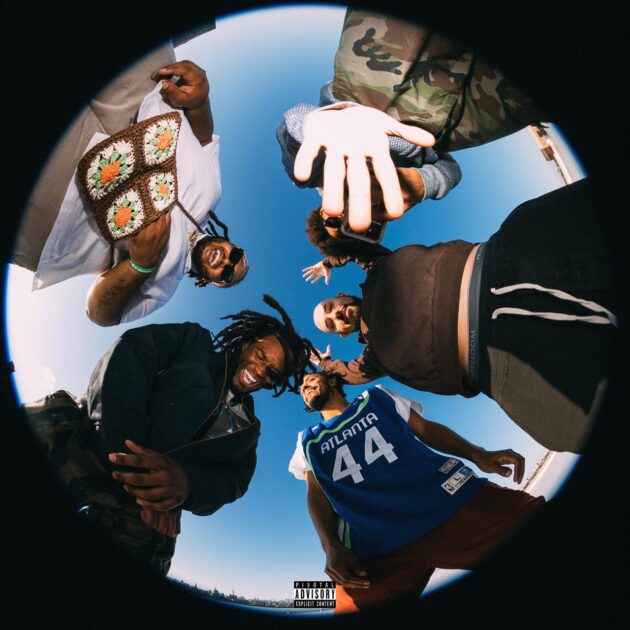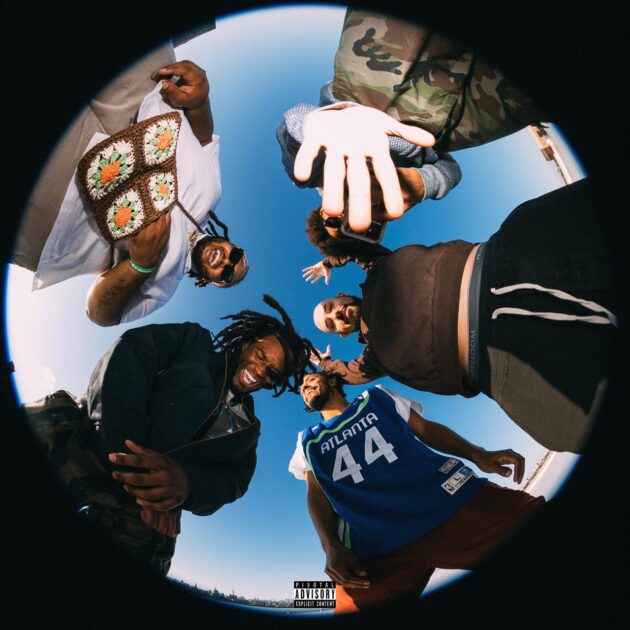 Guess who's back?
After a few years of solo work, the Pivot Gang regroups on their fresh new single, "Aang".
Co-produced by lead artist Saba, along with daedaePIVOT, and guitars by Gaidaa and Maria Sanchez, the hip hop collective show and prove that their chemistry is unmatched.
Joseph Chilliams reps the crew with his infectious hook. "Got that fire like Aang with with my gang, nigga / Air a nigga out like Aang with my gang, nigga, he raps. Saba bigs up his fellow members ("I accomplished with all of my accomplices / When the sun in the city come out, we get louder / Counting the days, I'll put that on my calendar.") while MFnMelo delivers a mean 16 ("I was on the block like Shaq
Had to tuck the work right by my sack / Money on the mind, that's all, no cap.")
Aside a handful of solo work and loosies, the last official project from the gang was 2019's You Can't Sit With Us. Saba released his solo effort Few Good Things earlier this year.