PnB Rock Murder Suspects Arrested
September 28, 2022 @ 11:34 AM EDT
News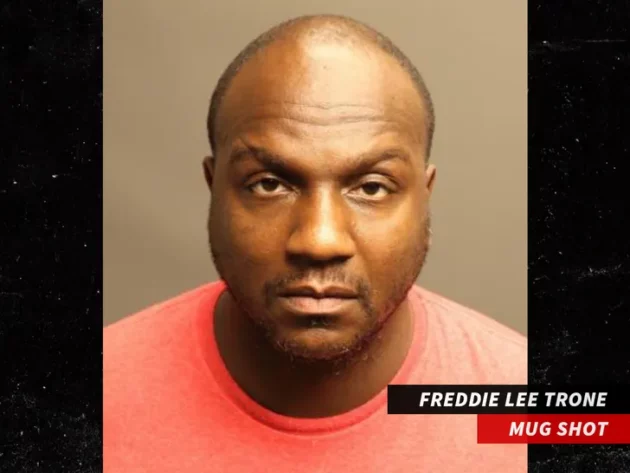 Two weeks after PnB Rock's murder, a few suspects have been arrested in connection with the fatal shooting, while currently remains at large.
Freddie Lee Trone, a longtime member of a South L.A. street gang and identified as the getaway driver, remains on the loose and described "being involved" and "armed and dangerous."
Early Tuesday morning (Sep. 28), TMZ reported that the Los Angles Police Department apprehended Freddie's 17-year-old son near Gardena in Los Angeles. He was identified as the shooter in the deadly robbery. A woman by the name of Shauntel Trone was shortly arrested in connection to the shooting and booked as an accessory to murder.
The LAPD also reveals that Freddie and his son were already at the Roscoe's Chicken & Waffles parking lot before PnB arrived, which seemingly eliminates the theory that the rapper was targeted by a geotag on an Instagram story that his girlfriend posted 20 minutes prior to the attack.
On the afternoon of September 12, PnB Rock was fatally shot during a robbery attempt while he was dining with his girlfriend Stephanie Sibounheuang at the Roscoe Chicken & Waffles in Los Angeles. He was 30 years old.