Polo G "Bad Man (Smooth Criminal)"
November 12, 2021 @ 12:08 AM EST
Song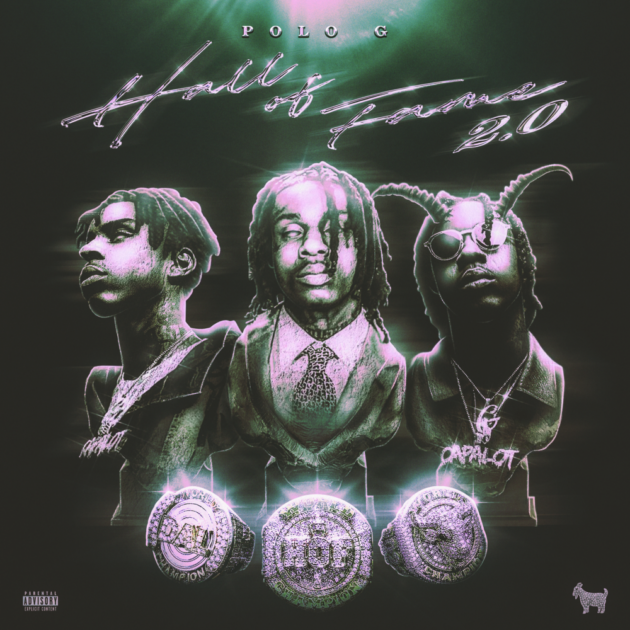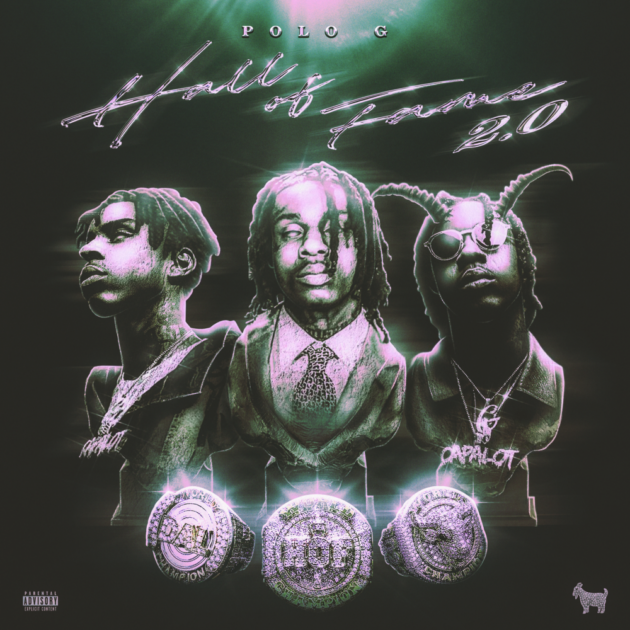 Capalot is up to no good.
Polo G's moonwalking on his new single "Bad Man (Smooth Criminal)", one of the new tracks off his upcoming Hall Of Fame 2.0.
Over a flip of Michael Jackson's 1987 hit "Smooth Criminal" by Tahj Money and Dmac, the Chicago rapper details his gangster mentality and references the late King of Pop throughout.
Hall Of Fame 2.0 serves as the deluxe version of his chart-topping album, Hall Of Fame, which drops December 3 with 14 new songs.