Putin recognized the demographic situation in Russia as difficult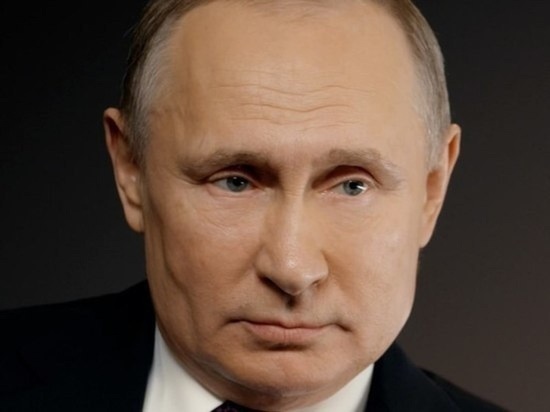 Russian President Vladimir Putin described the demographic situation in the country as extremely difficult. The head of state called on the Cabinet of Ministers to keep under control the development of measures to support families with children.
Putin said that the future of the country should be provided by families with at least two or three children.