Rae Sremmurd "Sucka Or Sum"
January 27, 2023 @ 12:09 AM EST
Song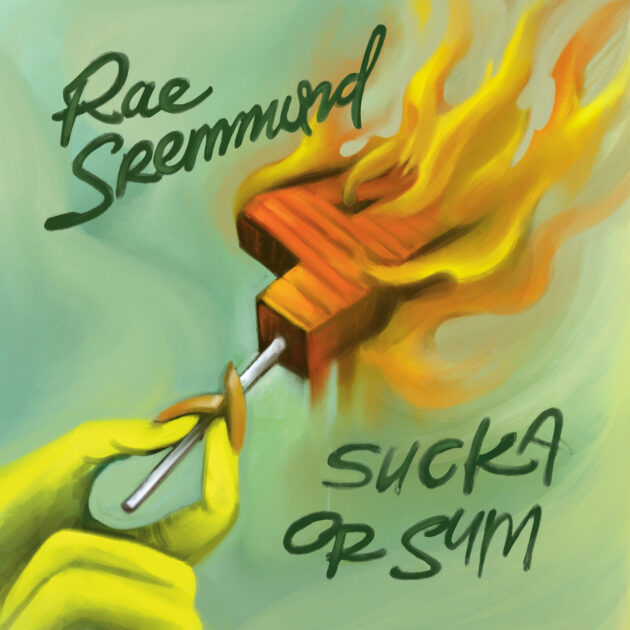 Ooh-wee!
Rae Sremmurd ain't to be played with on their new single, "Sucka Or Sum".
Produced by Jaxx, Prod Juja & Danny Wolf, Swae Lee and Slim Jxmmi flex on their haters with their braggadocious flows.
"Jewelry, cool mink, ooh-wee / We go to the moon, we go to the stars / All of the money is ours /All of the world is ours,"boasts Swae on the hook while Slim raps, "I seen the switch up, all of a sudden, all of a sudden / You know we ballin' hard like it's rock or something."
The track arrives on the heels of their "Torpedo" and are both off their upcoming album, Sremm4Life.