REASON Ft. Jay Rock "It Is What It Is"
June 17, 2022 @ 12:12 AM EDT
Song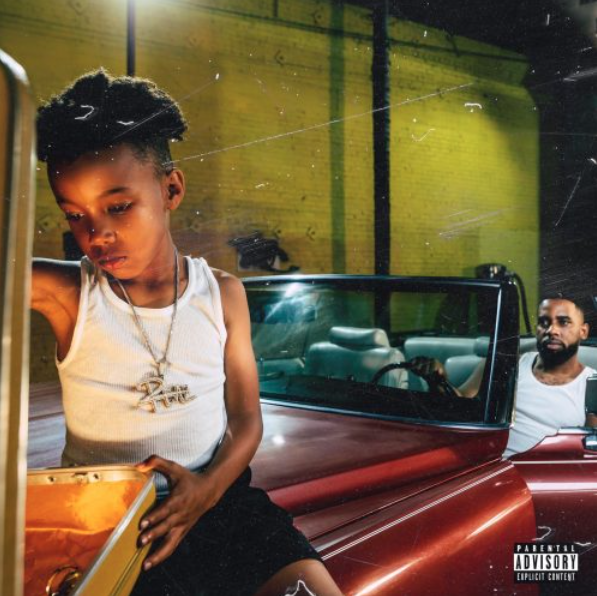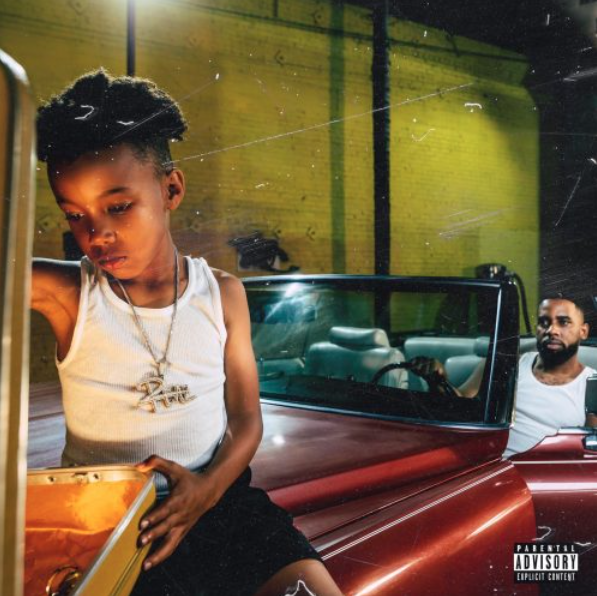 Just because.
Right off the heels of his "Churchill Downs Freestyle", REASON deals with it all on his new single featuring Jay Rock.
Over a knocking instrumental, the Carson native reasons with the lessons learned from life's mishaps, while his Watts collaborator reflects on his hustling days.
The collaboration marks REASON's first official music since last year's No More, No Less: Demo 1 EP and Jay Rock, who appeared on C.S. Armstrong "Own Two".