October 8, 2021 @ 12:00 PM EDT
Video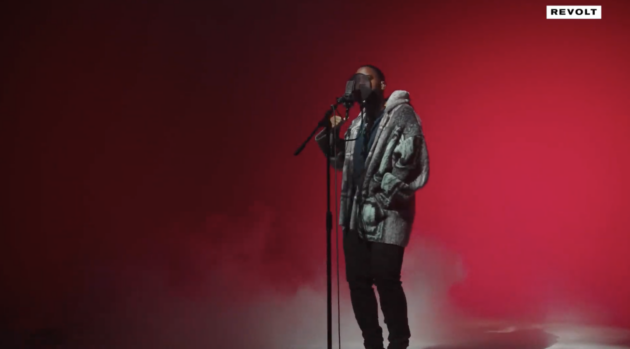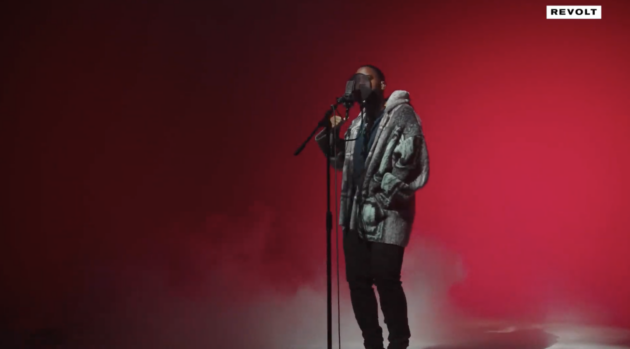 Reason for Off Top.
Reason's laid low since the release of last year's album, New Beginnings, but the TDE rapper checks in as the latest guest for Revolt's Off Top freestyle series.
Over Migos "Straightening", the Carson, CA. rapper steps up to the mic with his Westcoast flow where he touches on his rags to riches and the stage of the game.