Roddy Ricch Funkmaster Flex Freestyle
November 23, 2022 @ 8:37 AM EST
Video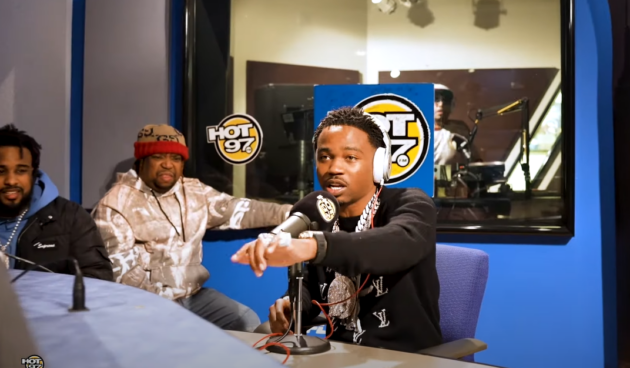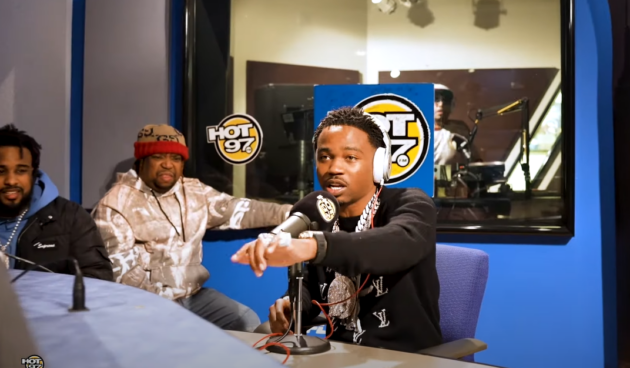 Michael Jordan with the ball, JAY-Z with the Roc.
Just days after releasing his Feed The Streets 3, Roddy Ricch brought his promo run over to Hot 97 and partook in Funkmaster Flex's freestyle segman.
Over JAY-Z's "I Just Wanna Love U (Give It 2 Me)", the Compton hitmaker addresses his haters and his accolades. "A lot of you niggas lukewarm, but none of you niggas is hot / Went 11 weeks at number 1 but y'all came up with "The Box", he raps over The Neptunes' sound.
Last week, Roddy Ricch released his long-awaited Feed The Streets 3 album and most recently released the project's "Twin" video featuring Lil Durk.