Rogozin: there are no threats to the safety of the crew on the ISS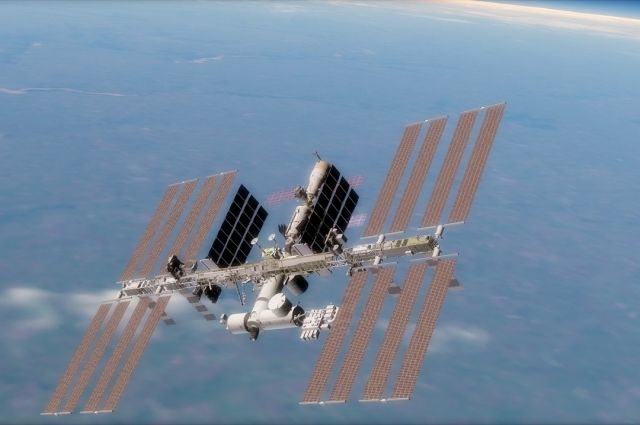 General Director of Roscosmos Dmitry Rogozin said that nothing threatens the safety of the crew of the International Space Station and its work, reports TASS.
Rogozin said that on Tuesday he had a meeting with a NASA delegation, and later spoke with the head of the department, Bill Nelson.
" We discussed the situation related to our area of ​​expertise. And the sphere of our competence is, first of all, the safety and progressive development of the ISS. At the moment, we do not have any threats from the point of view of this direction, '' & mdash; emphasized the head of the state corporation.
Earlier, Defense Minister Sergei Shoigu & nbsp; said that the Russian system " jewelry hit the old satellite ''. The department & nbsp; added that the wreckage of the destroyed Russian satellite does not pose a threat to the ISS and is located 40-60 km below the station. tests of anti-satellite weapons. Also, the American side expressed concern that the ISS orbit would have to be adjusted. & Nbsp;