June 11, 2021 @ 12:04 AM EDT
Song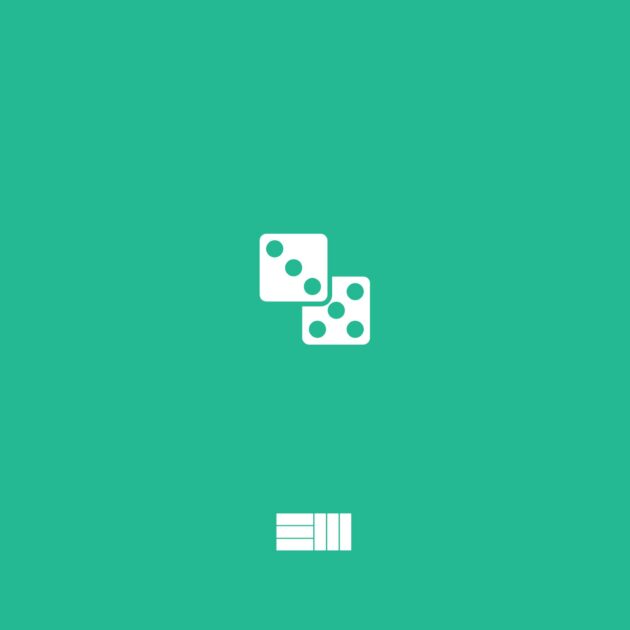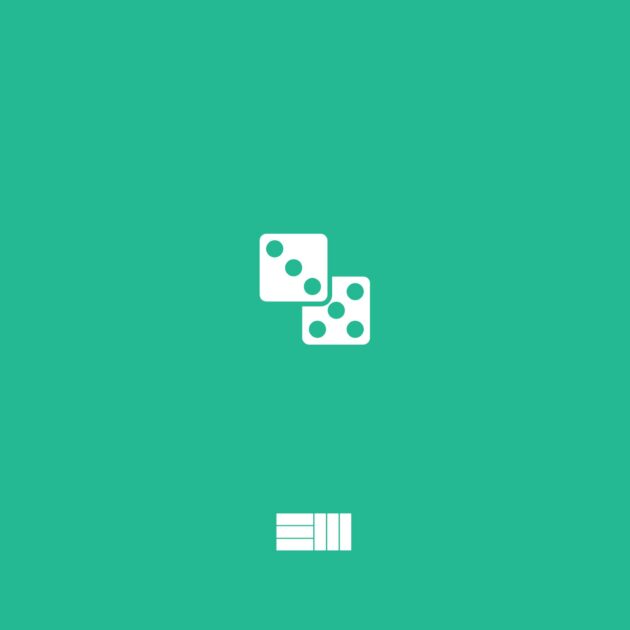 Roll 'em.
Back for the week, Russ is blessed and he proudly shows it on his new drop, "Lucky".
Following last week's "Money On Me", the Atlanta rapper provides for that special someone. From sunsets in Spain, maybe Mexico, or Switzerland with snow, Russ embarks from home to Rome, before jetting to France, Japan and even Mars. We have lift off.