June 4, 2021 @ 12:06 AM EDT
Song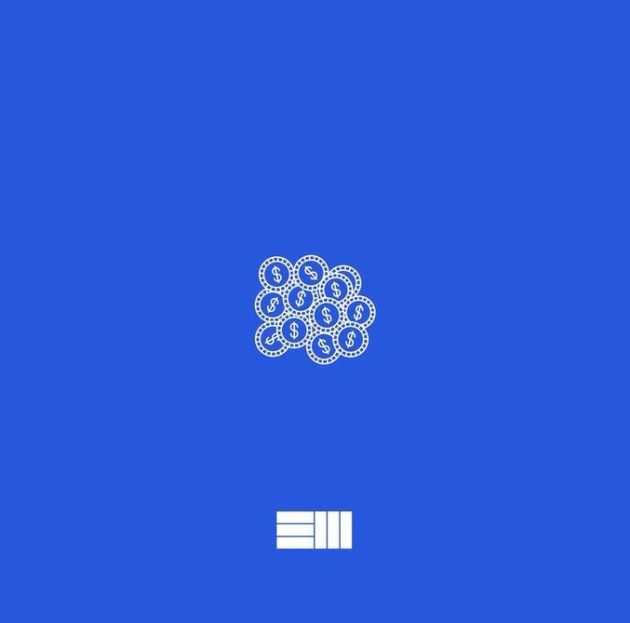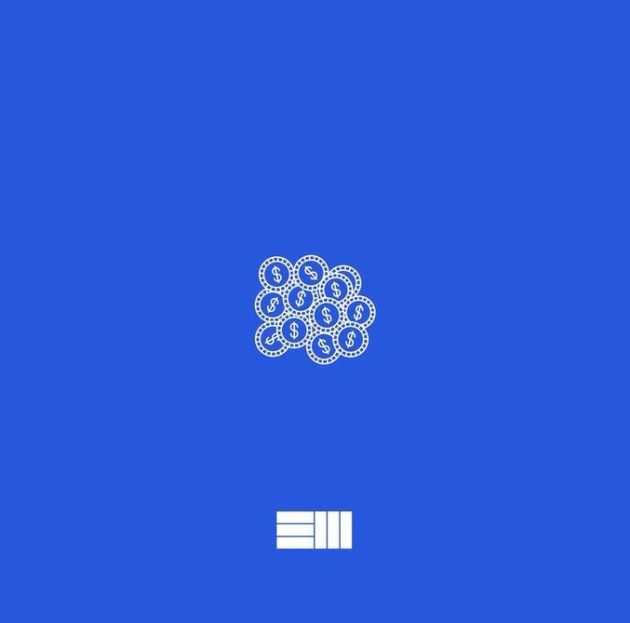 This my season now.
Arriving from his most recent "Private" getaway, Russ bets on himself with his new weekly drop.
On his boisterous anthem, Russ disregards the chatter and boasts his wealth by doing his money dance to the top. Keep going and stay winning again and again.