July 9, 2021 @ 12:05 AM EDT
Song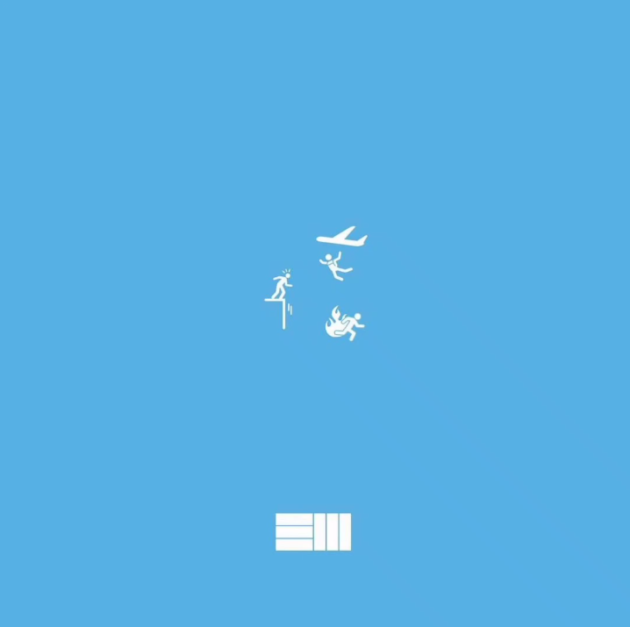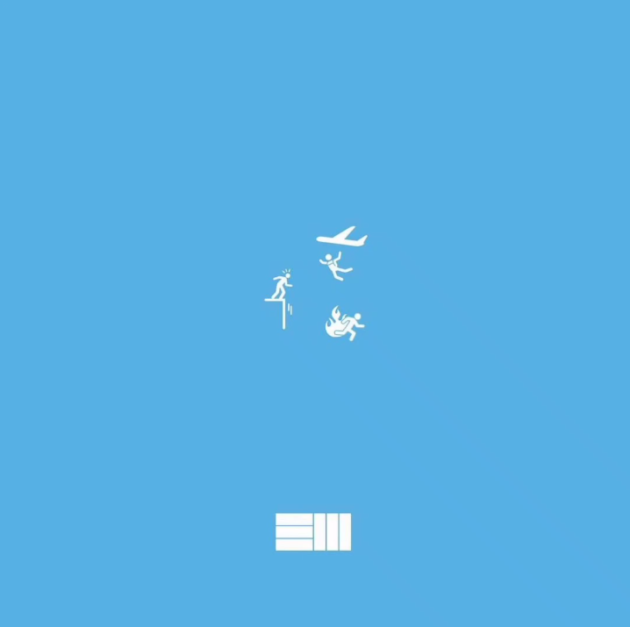 Nothing.
There is nothing that Russ won't do on the latest entry of his weekly music series.
Following the previous week's "On The Way", Russ arrives with another sweet ballad where he focuses on providing for his lady and his will to do it all.