January 6, 2023 @ 12:05 AM EST
Song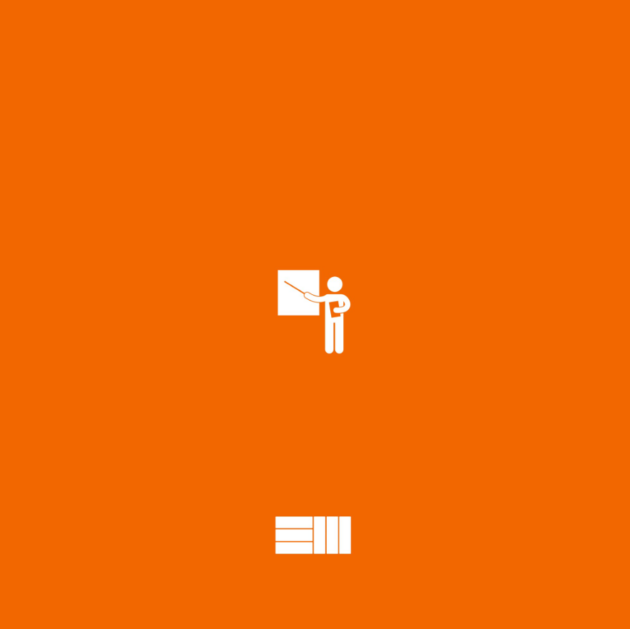 Listen.
Russ kicks off his new year by dropping jewels with his new release , "Put You On Game".
On his self-produced record, Russ kicks knowledge on getting money and spending wisely.
"Relax, stay in your lane, leave people alone," raps Russ. "Don't buy a car and a chain when you don't have a home / Don't worry about having a lot of friеnds, you only need one."
"Put You On Game" comes on the heels of Russ' "Home" and "Too Much" from last December.