June 24, 2022 @ 12:09 AM EDT
Song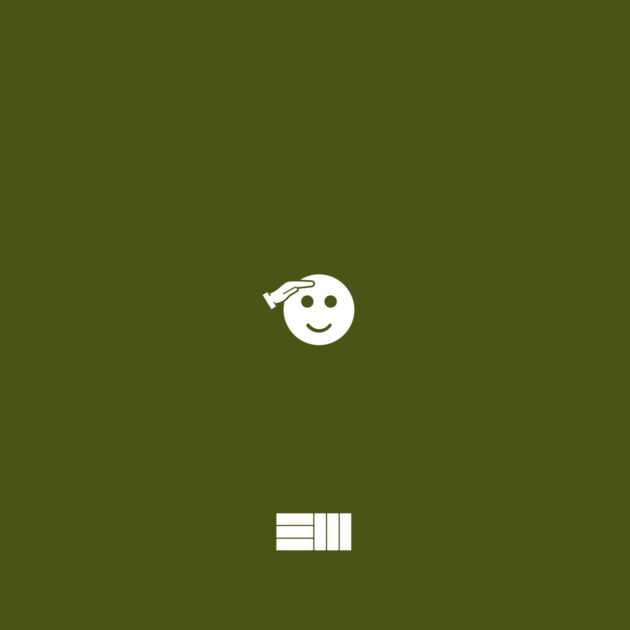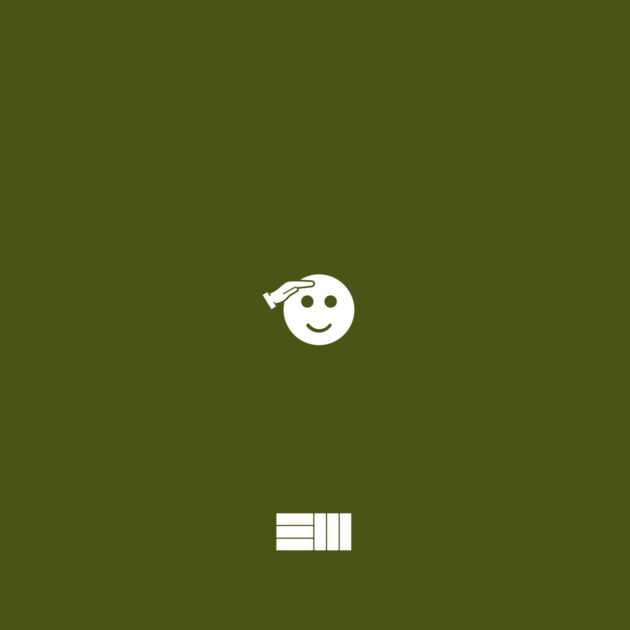 Yes sir!
After a few weeks off, Russ returns with his latest drop, "Yes Sir".
On the track, the "Handsomer" hitmaker gloats his wealth, success, and his bossy ways over a laid back instrumental courtesy of Elkan and ​Pilotkid.
"Yes Sir" is Russ' first new music since April's If Not Now, When? EP. Since then, he's collaborated with Logic on "Therapy Music" and Danger Mouse and Black Thought's "Because" with Joey Bada$$ and Dylan Cartlidge.