Shelley FKA Dram "Chocolate Covered Strawberries"
June 9, 2022 @ 12:33 PM EDT
Song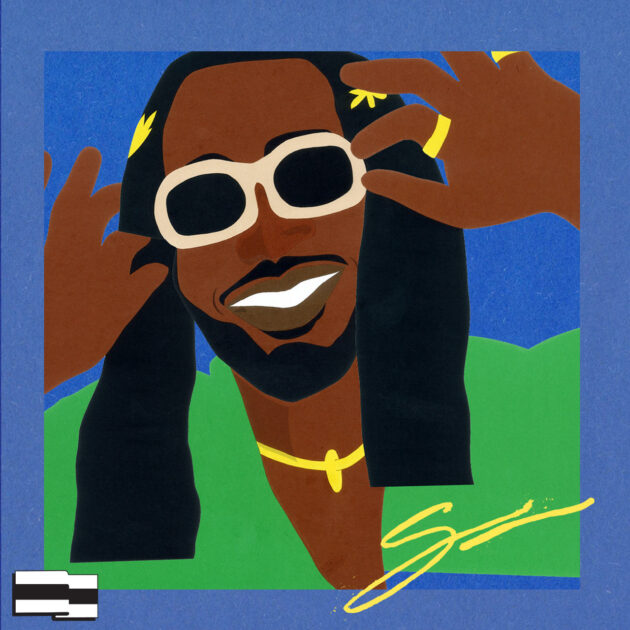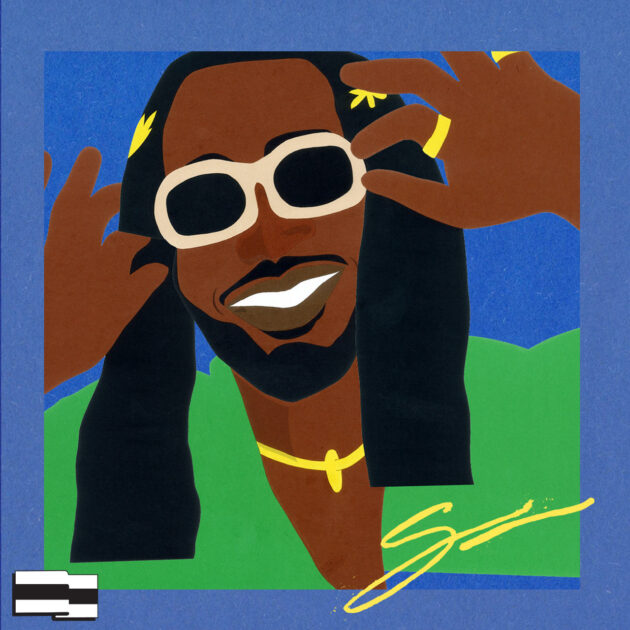 Honey sweet thing.
Shelley FKA DRAM brings "Chocolate Covered Strawberries" for his latest release.
In conjunction with Nigil Mack's 'Drink Sum Wtr' single series, the bedroom banger finds the singer getting intimate with his lady and a couple of chocolate treats.
This marks DRAM's first solo record since last year's self-titled album, Shelley. He can recently be found on Westside Boogie's "Aight".