Shy Glizzy Ft. 21 Savage "Slime-U-Out"
December 9, 2022 @ 12:07 AM EST
Song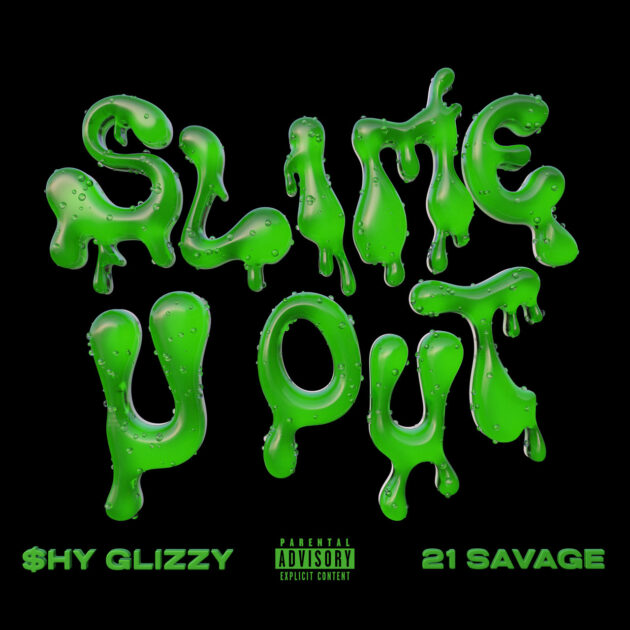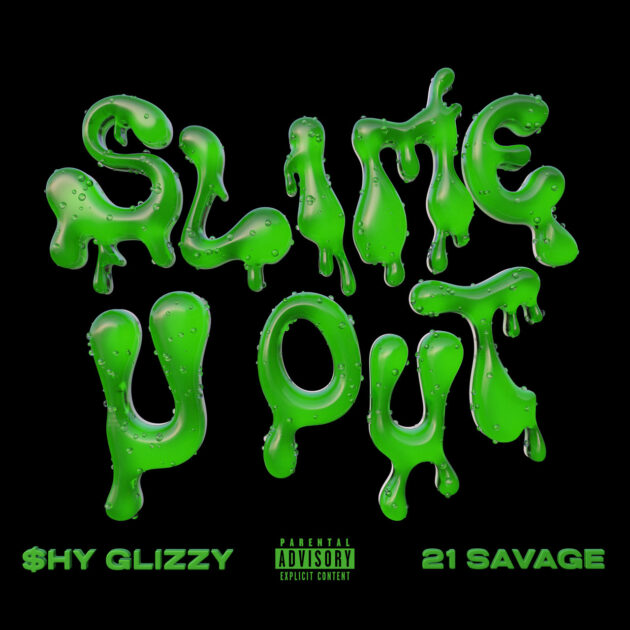 Let the Glizzy out.
Shy Glizzy and 21 Savage align for their new collaboration, "Slime-U-Out".
Over Hitmaka's piano-driven production, the D.C. and Atlanta rappers spin the block with their street-oriented rhymes.
"I'm too big for my hood but I still be there everyday / Sometimes I gotta go slide just to let 'em know I don't play, raps Glizzy, while 21 adds, " Keep on talking, we gon' make a frown up outta that grin
Bitch ass opp won't even get on live, he got shot in his chin."
The collaboration follows Shy Glizzy's most recent drop, "White Girl".