November 20, 2021 @ 3:51 PM EST
Song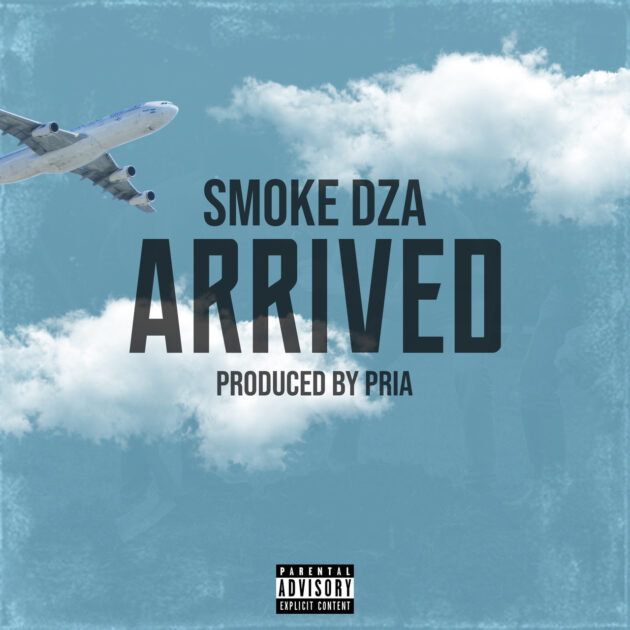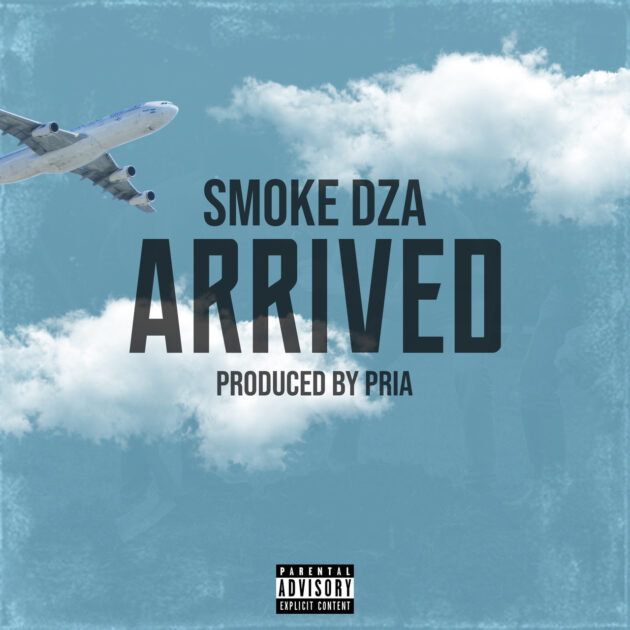 DZA's back.
After taking off in the summer with his The Hustler's Catalog 2, Smoke DZA touches down with his new single, "Arrived".
Produced by Pria, the Harlem MC puts the competition in check and drops braggadocious bars for his 4th quarter return.