Soulja Boy "Rick & Morty"
June 14, 2021 @ 7:39 AM EDT
Song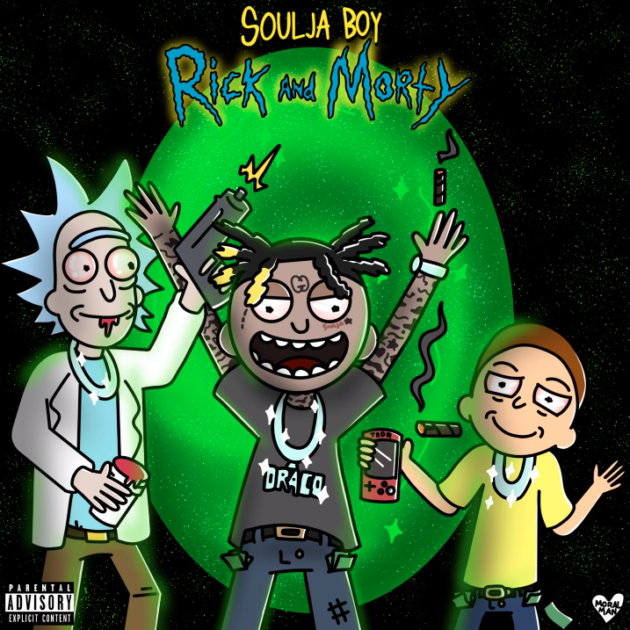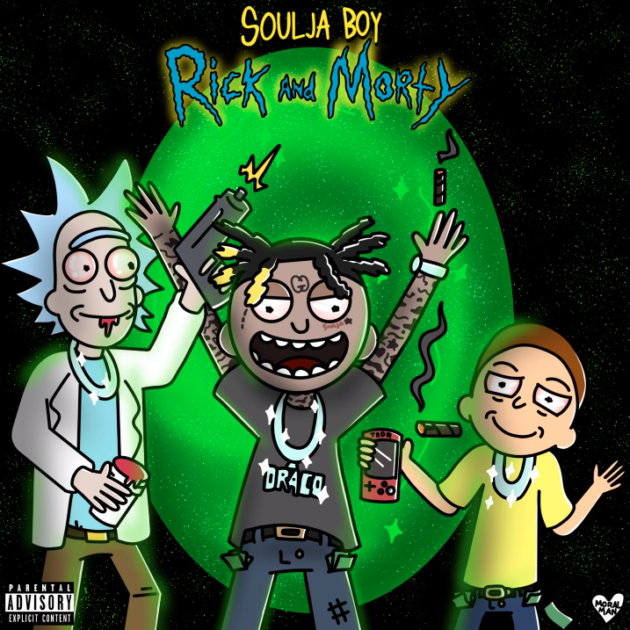 Rattlestar tell em.
Soulja Boy brings his shenanigans on his new track "Rick & Morty".
Inspired by the Adult Swim animation, which premiered season 5 over the weekend, Big Draco's gripping his tools, swerving in whips, and balling like a true sport.
In the meantime, SB is preparing for his upcoming Verzuz battle with Bow Wow on Saturday, June 26. Youuu!