Styles P "3AM On Ghost Path" + "Set & Click"
April 28, 2022 @ 11:52 AM EDT
Song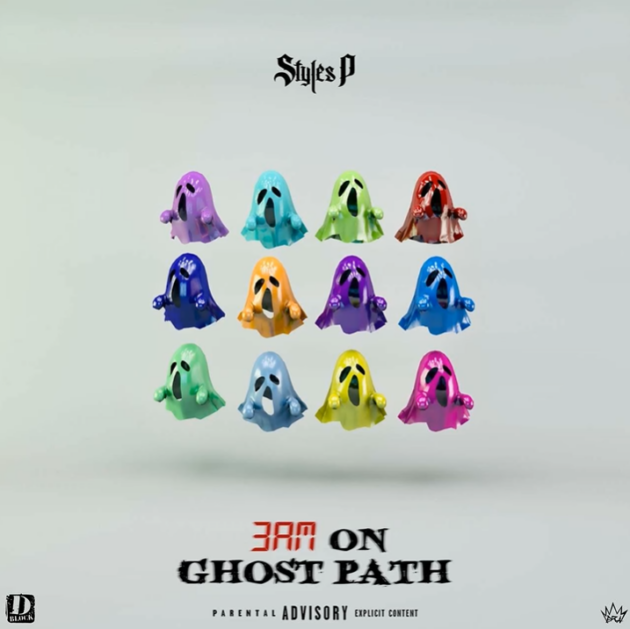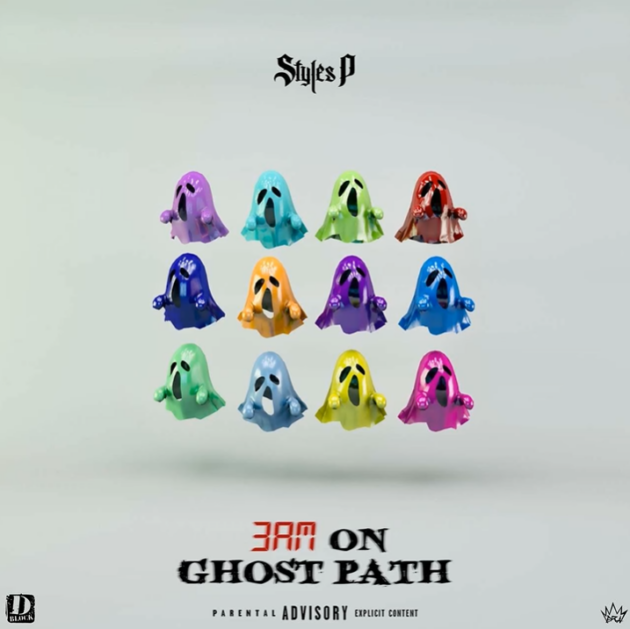 Pinero's back in the mix.
Styles P gets back in his Ghost Mix bag with a dual release of freestyles.
From long range at half court, the Yonkers veteran dumps his aggressive raps over the smooth instrumental of Drake's "3am On Bridle Path". Meanwhile, The Lox member utilizes Push and Hov's "Neck & Wrist" and flexes his watch game on the Pharrell beat.
Last year, Styles released his Ghosting LP and his joint album with Havoc, Wreckage Manner.