Summer Walker 'Still Over It' Debuts at No. 1 on the Billboard Charts
November 14, 2021 @ 6:52 PM EST
News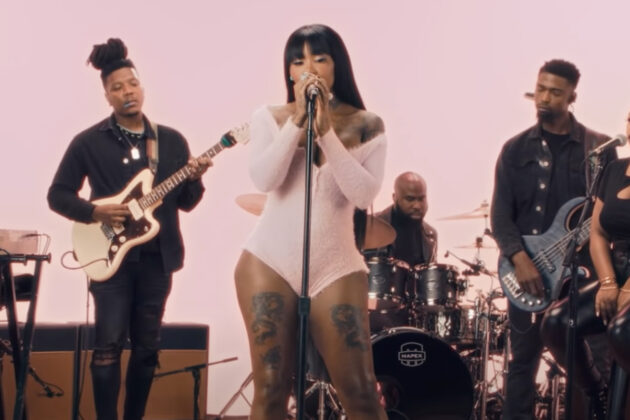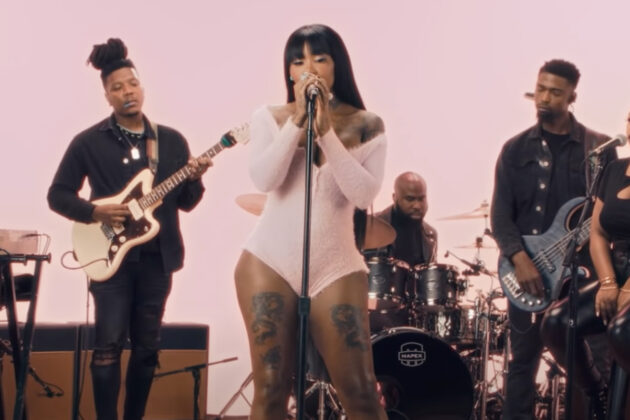 Summer's Billboard takeover.
Summer Walker has earned her first No. 1 debut on the Billboard 200 charts with her latest album, Still Over It.
In its first week, the album tallied 166,000 equivalent album units with 12,000 of the sum traditional album sales. 153,000 of its SEA units equated to 201.1 million on-demand streams from its 20 tracks.
Still Over It is the first R&B album by a woman to top the Billboard 200 since Solange's A Seat At The Table in 2016. It also logs the biggest week, by units earned, for an R&B album by a woman since Beyoncé's 2016 album, Lemonade.
The album also makes her third top 10 on the Billboard 200. It follows her 2020 EP, Life On Earth (No. 8), and her debut full-length studio album, Over It, in 2019 (No. 2)
Released on November 5, Still Over It features the single "Ex For A Reason" featuring City Girls' JT and boasts collaborations from Pharrell, SZA, Lil Durk, Ari Lennox, Omarion, and Ciara.