Sweden supported the creation of a military mission in Ukraine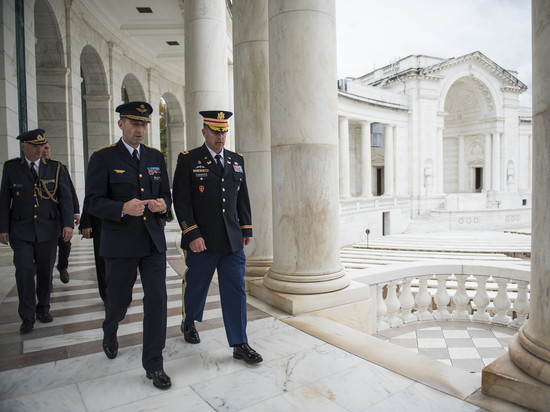 Photo: flickr/Arlington National Cemetery
The head of the Swedish Ministry of Defense Peter Gulkvist supported the creation of a military training base in Ukraine. The newspaper "European Truth" writes about this.
The proposal received from the Baltic countries was supported by Stockholm Gulqvist. He pointed out: "We consider it very important to note the ambitions of the EU and to contribute to the security and sovereignty of Ukraine." crisis on the border of Poland and Belarus.
Nevertheless, what is happening in Ukraine remains relevant for Stockholm, said Gulqvist.