Symba Ft. Roddy Ricch "Never Change"
September 14, 2022 @ 12:06 PM EDT
Song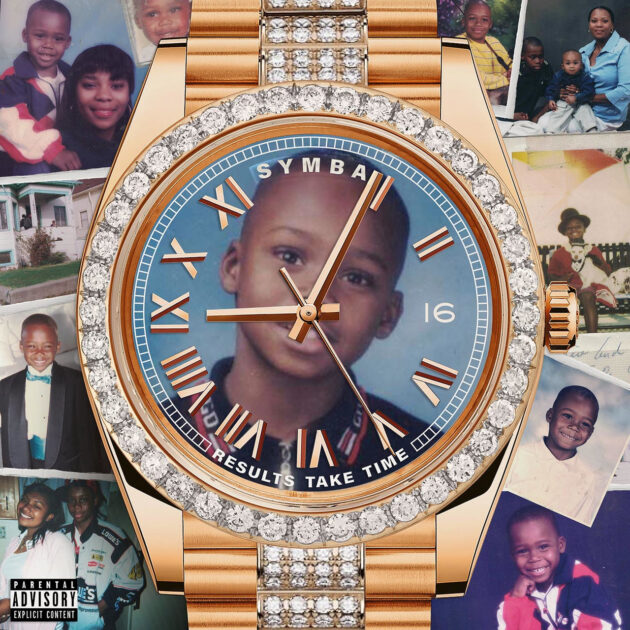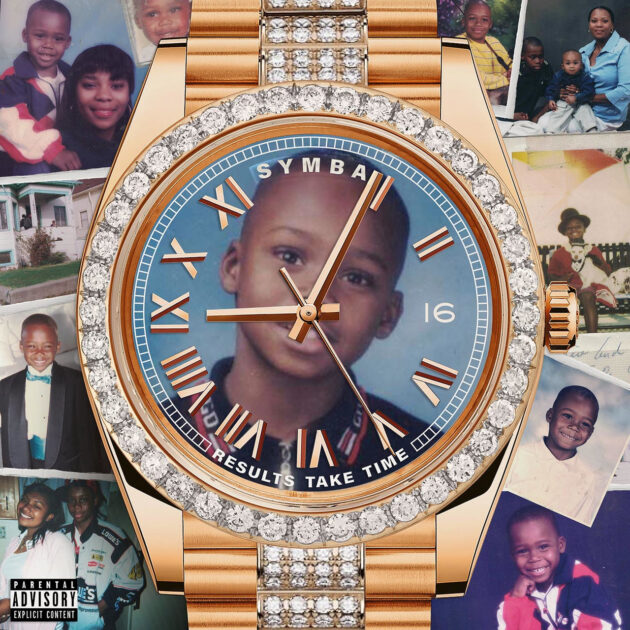 Same ol' G.
With his Gangsta Grillz album Results Take Time set to drop Friday (Sept. 16), Symba releases "Never Change" featuring Roddy Ricch.
Backed by a melodic hook from Roddy Ricch, Symba raps staying true to himself despite the fame. "I remember being a mom's house / Trying to turn up to something to get these songs out / I took the long route not the wrong route / Every time I pull the Rolls out, they pull their phone out"
The collaboration follows Symba's "Never End Up Broke Pt. 2" featuring Pusha T and comes off the heels of his epic Funkmaster Flex Freestyle.