Telegram channels announced "Nazarbayev's flight" from Kazakhstan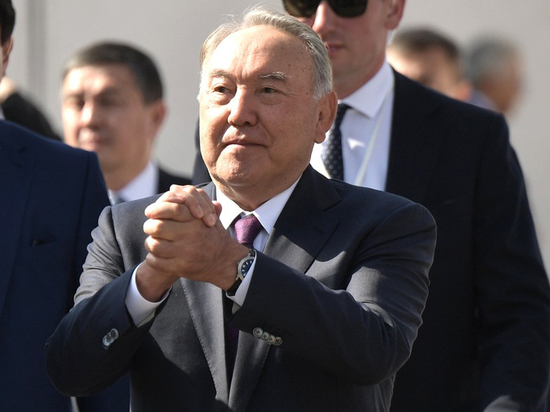 Kazakh telegram channels and media on Friday, January 7, began to spread messages about the alleged flight of former President Nursultan Nazarbayev from the country. In particular, the Orda.kz publication, citing a source, stated that the politician went abroad with his family and that his whereabouts are now unknown.
It is also stated that only the elder brother of the ex-president Bolat Nazarbayev remained in Kazakhstan .
No official confirmation of this information has yet been received.
The same channels reported earlier that on January 6 a private plane allegedly arrived from the UAE to the Manas border airport of neighboring Kyrgyzstan son-in-law of Nazarbayev Timur Kulibayev. It is also reported that on the same day another private aircraft left Nur-Sultan and headed to Dubai.
Earlier on Friday, information appeared about the detention in Almaty of Nazarbayev's nephew Samat Abish, the former first deputy chairman of the National Security Committee … Orda.kz published this information with reference to the source, but later deleted the information, stating that the information was not confirmed.
Riots continue in Kazakhstan: Tokayev ordered to open fire to kill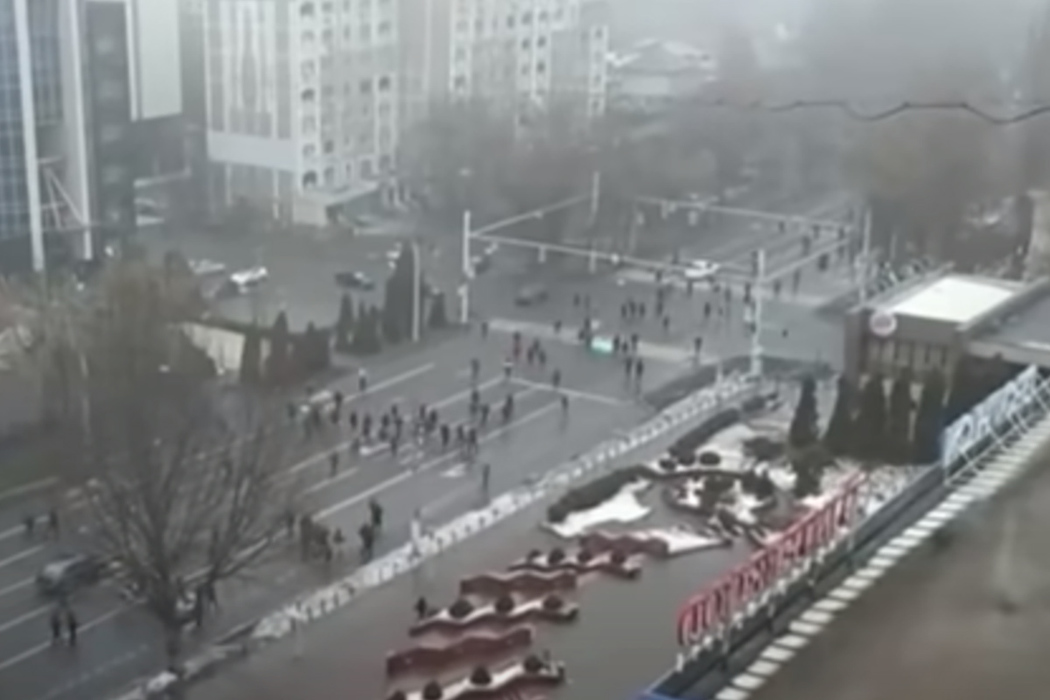 See the related photo gallery