Termanology, Layzie Bone "No Tellin (Where We Can Go)"
June 10, 2022 @ 12:08 AM EDT
Song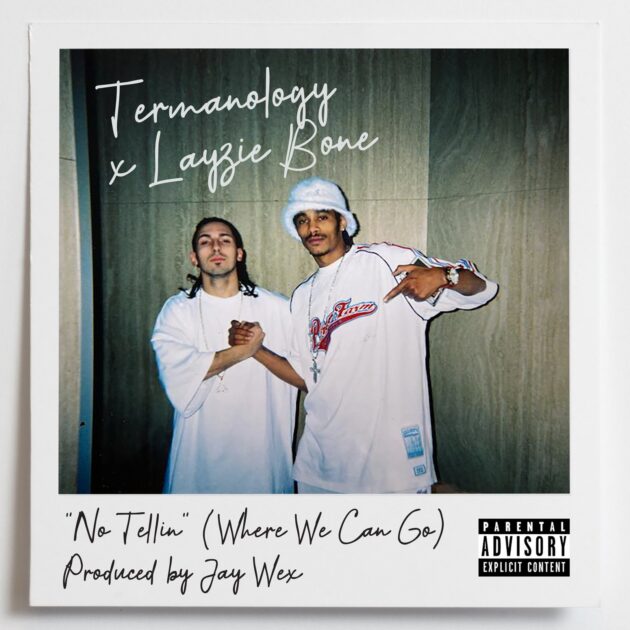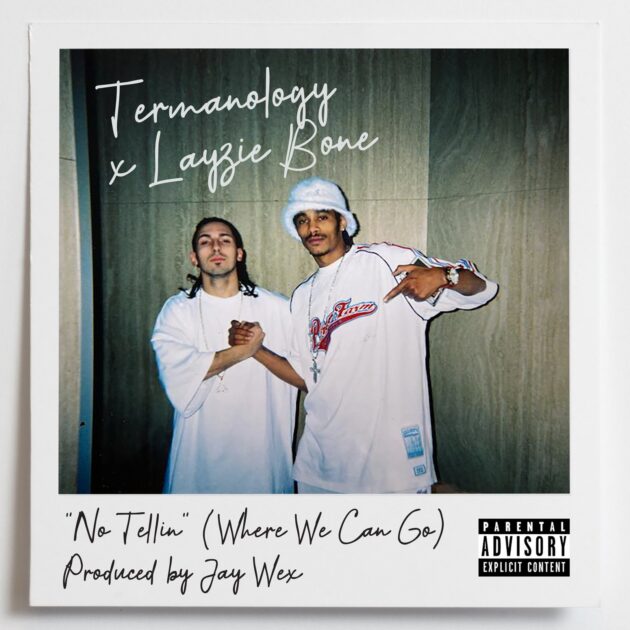 It's a ST and Bone Thugs affair on Termanology's new record featuring Layzie Bone.
Produced by Jay Wex, Layzie opens up the track with a reflecting opening verse, while Term follows suite with his double-time flow and a bevy of bars.
This marks Termanology's first music since April's Start 2 Finish, his collaborative album with Paul Wall.