The doctor told how to protect the child from diseases in kindergarten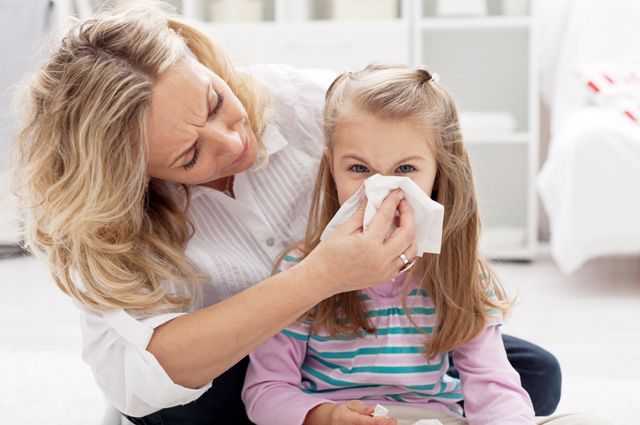 The allowable number of episodes of acute respiratory infections per year for preschool children is eight cases. Oksana Gizinger, Doctor of Biology, Professor of the Medical Institute of the Peoples' Friendship University of Russia, told about this RT.
The specialist noted that if a child is often sick, this is not a reason not to send him to kindergarten. In such a situation, immunity will adapt already at school.
Giesinger said that there are factors that prevent children from fighting diseases. It can be stressful due to separation from family and home. Often, parents cannot take sick leave for a long time and return their son or daughter to kindergarten when they have not yet recovered. Another error – self-medication, which increases the risk of complications.
If a child has an acute respiratory disease every month, it is necessary to contact the doctors. This will prevent chronic bronchopulmonary disease.
In order for children to develop immunity, parents need to pay special attention to hardening, walking, physical activity, regular wet cleaning in the room, healthy sleep. Also, the child should always be dressed according to the weather so that he does not overheat or get cold.
In addition, nutrition plays an important role. Children should have enough vitamin D – it contains fish.
Earlier, infectious disease specialist Andrey Pozdnyakov said that the flu vaccine should be given annually, since the RNA virus can change very quickly.
Rate the material