The embassy of Kazakhstan denied reports of a ban on entry into the country
The embassy of Kazakhstan denied messages about the ban for foreigners to enter the country The embassy of Kazakhstan called the information that Nur-Sultan suspended the entry of foreign citizens into the country due to the introduction of the state of emergency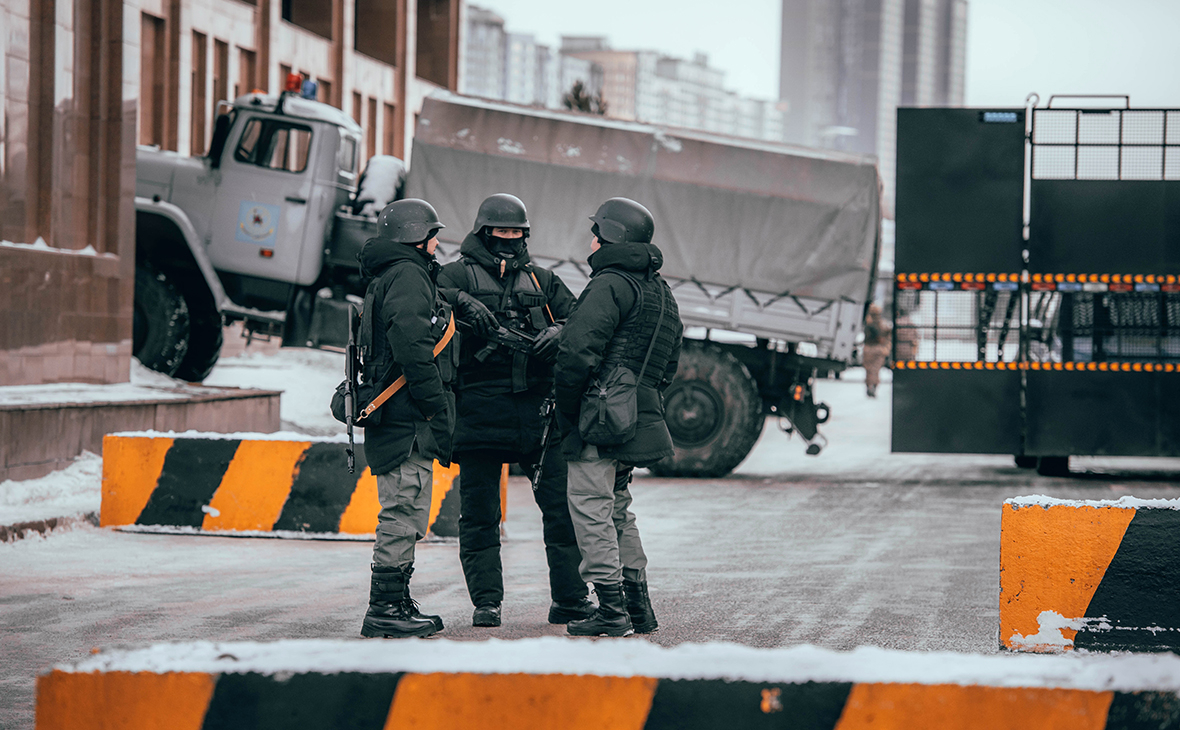 one of the streets in Nur-Sultan
Information that Kazakhstan has suspended the entry of foreigners into the country due to the declared state of emergency is not true. RBC was informed about this in the Kazakh embassy in Tashkent.
" This is fake, the embassy did not report anything like that, '' & mdash; a representative of the diplomatic mission assured.
Earlier, RIA Novosti; citing a representative of the Kazakh embassy in Tashkent, she said that Nur-Sultan temporarily banned foreigners from entering the country due to the announced state of emergency. Then the interlocutor of the agency assured that foreign citizens will not be able to get into the country by plane or any other transport, as well as on foot.
Komsomolskaya Pravda citing local residents, she also reported on January 6 that the bus service with Kazakhstan had been suspended. The travel agency that organizes tours to Nur-Sultan told the newspaper about the suspension of work due to the closure of the automobile border with Kazakhstan.
Nevertheless, the border department of the FSB of Russia in the Chelyabinsk region assured RBC that the border between Russia and Kazakhstan at the checkpoint in the region is operating normally.
In Kazakhstan, on January 2, due to a sharp increase in gas prices, mass protests began, and a few days later they escalated into riots. In several cities of the country, including in Alma-Ata, riot participants clashed with security officials.
The day before, on January 5, rioters broke into the Almaty administration building. A fire broke out in it and in the building of the office of the Prosecutor General's Office. Then they attacked the police departments and the National Security Committee, and also seized the airport.
Against this background, President of Kazakhstan Kassym-Zhomart Tokayev introduced a state of emergency in the country and announced the start of an anti-terrorist operation. According to him, foreign-trained 'terrorist gangs' are behind the riots.
According to police, 13 law enforcement officers were killed during the riots, two of them were found with their heads cut off. In total, more than 1,000 people were injured in Kazakhstan as a result of the riots, of which almost 400 were hospitalized, the Ministry of Health added.
Subscribe to RBC's Twitter Get news faster than anyone