The head of the African Union called on Ukraine to clear its ports for the sake of grain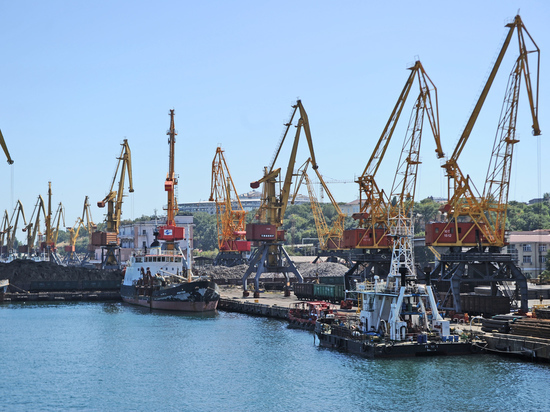 Photo: en.wikipedia.org
President of Senegal and Chairman of the African Union Maki Sal called on Kyiv to clear the ports in Odessa to resume grain exports , reports The Guardian.
Sal said that if grain exports from Ukraine do not resume, then Africa "will find itself in a situation of very serious famine", which could contribute to destabilizing the situation on the continent.
Previously, Russia called on Ukraine to clear the waters around Odessa, but Kyiv refused, citing fears of actions by Russian troops.
The chairman of the African Union said that Russian President Vladimir Putin, with whom he met last week , assured him that there would be no attack from Russia.